SIMULS: CATCH  ME IF YOU CAN 2.0
Saturday, 14 October
Hungarian National Gallery, 1st floor
10.30-13.00 and 15.00-17.30
We've reloaded the festival classic, the simuls! In the morning, the talented Hungarian siblings, Kata Karácsonyi and Gellért Karácsonyi gave a special simul. Kata and Gelllért formed a team, taking turns in moves in each round, but they weren't allowed to communicate with each other. Decision-making parallels, harmony, and gameplay.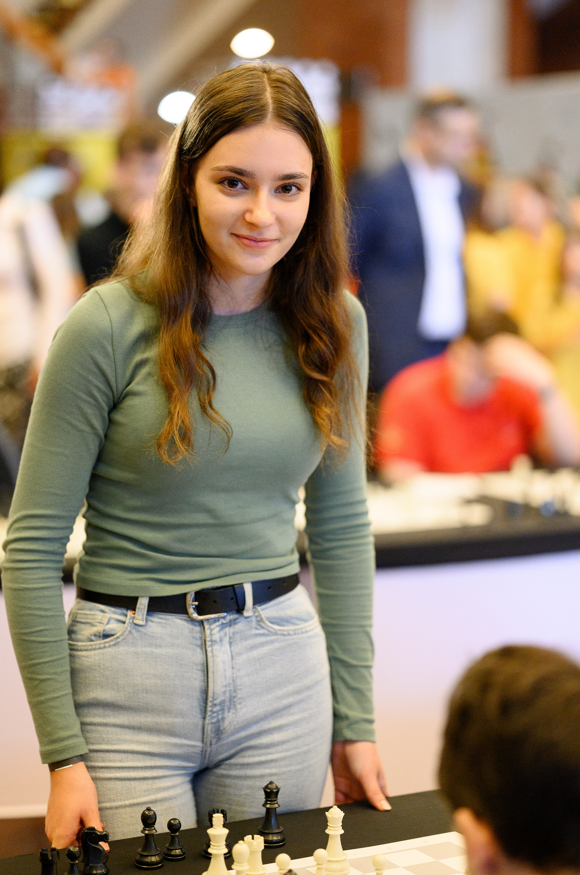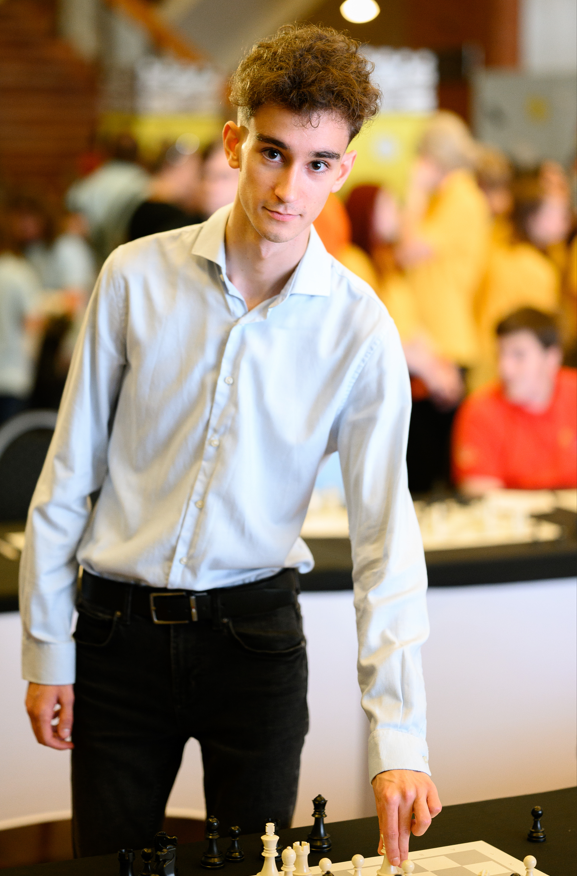 In the afternoon, the greatest female chess player in history and the festival's founder Judit Polgár challenged the lucky participants.
The rules are unchanged, meaning...
It's worth winning.
It's worth drawing.
It's worth losing.
It's worth using AlphaZero (but only in your mind).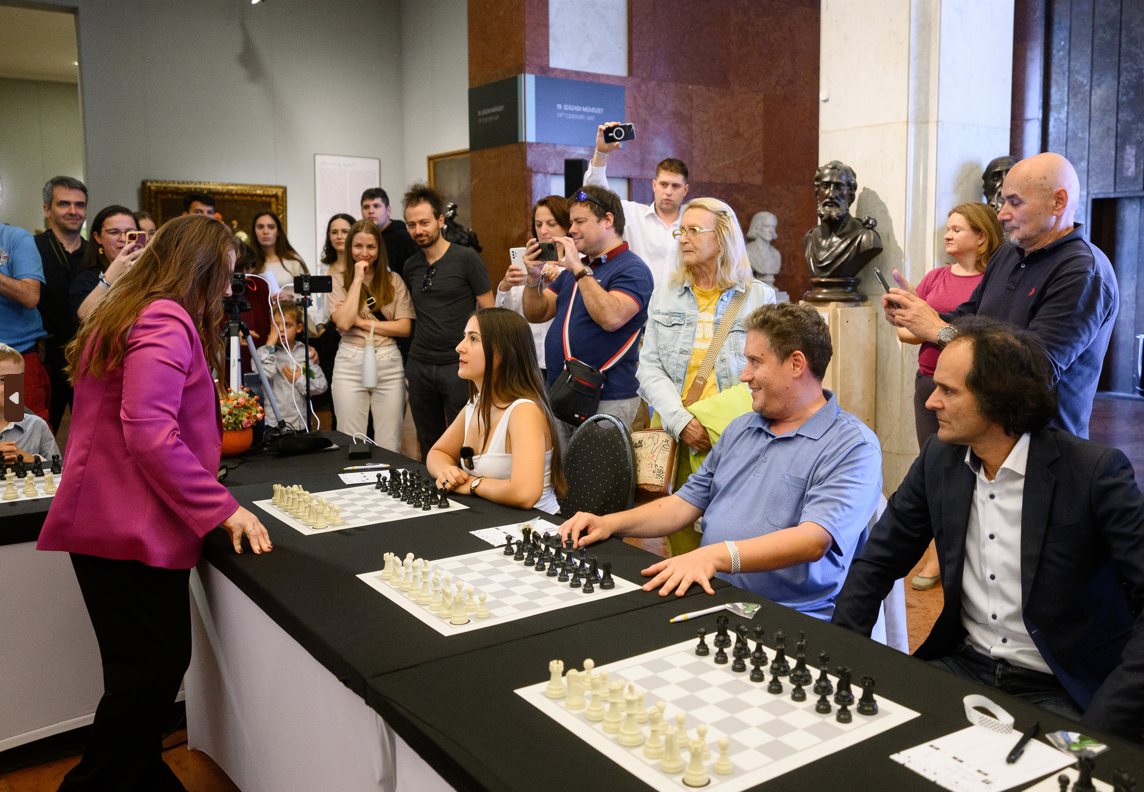 #JuditPolgar #Simul #Challenge #KataKaracsonyi #GellertKaracsonyi
---