CHESS PALACE FUN
Saturday, 14 October
Hungarian National Gallery, 1st floor
10.30-17.30
We are happy to announce that the Chess Palace programme of the Judit Polgar Method is celebrating its 10th anniversary. Annually 50000+ children are involved in the programme. To mark this special milestone, we have prepared delightful surprises for kids from age 4. Among others, we are setting up a skill-building adventure platform that introduces the basics of chess through playful challenges, and parents can also get a taste of the diversity and effectiveness of the Chess Palace programme.
Come and be a part of this joyous celebration! Let's play and commemorate a decade of nurturing young talents and fostering a love for chess.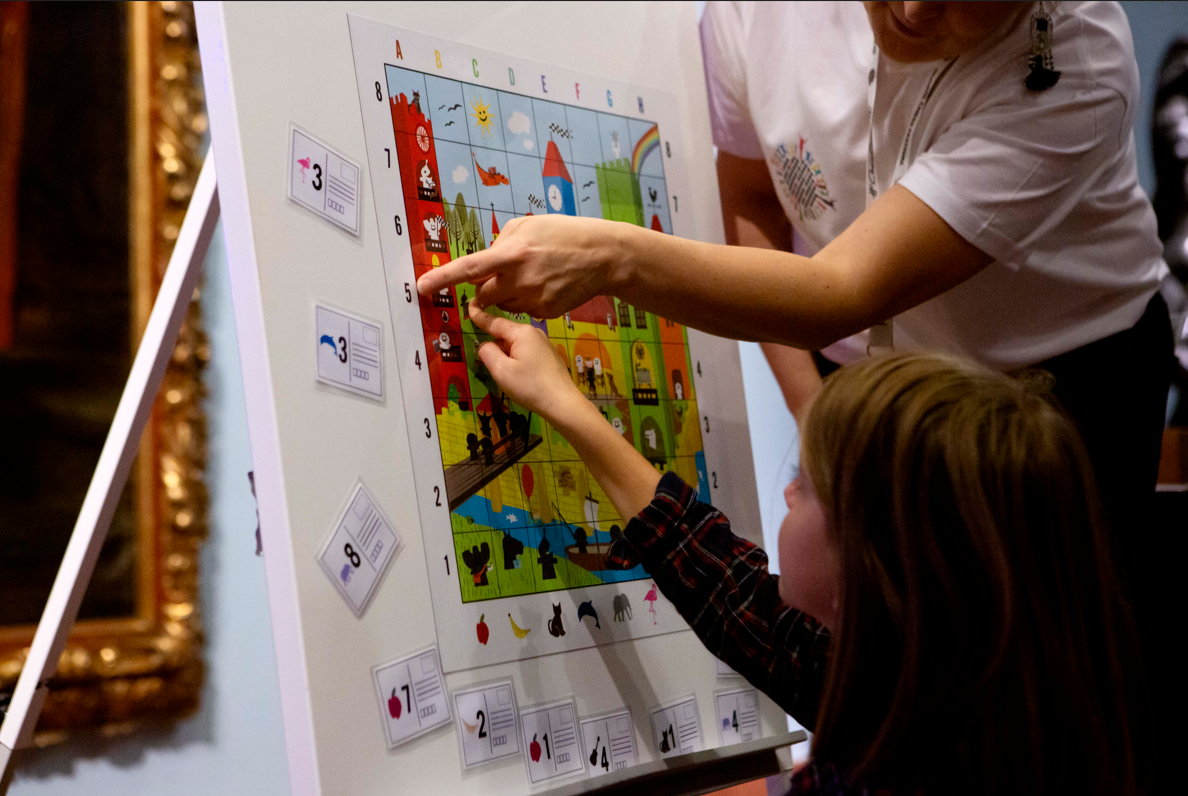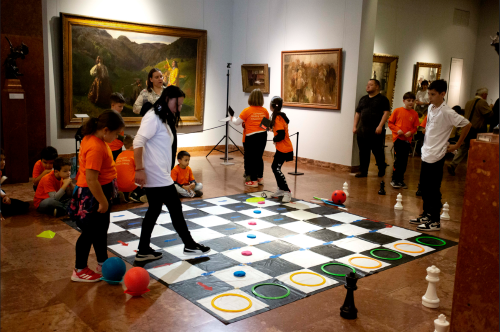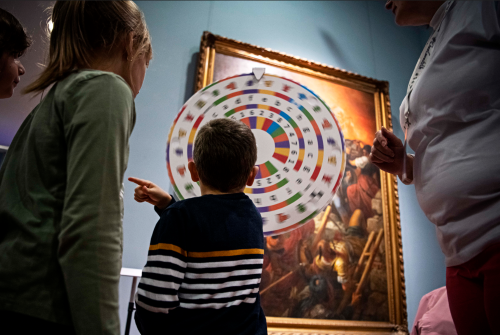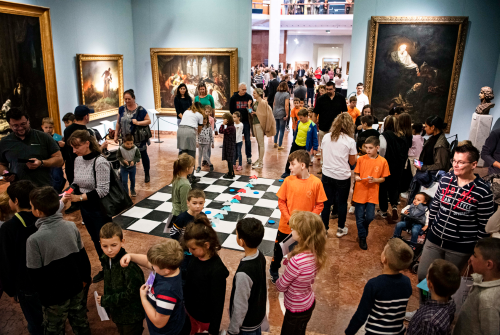 #JuditPolgarMethod #ChessPalace #ChessIsFun  #ChessForKids