EDUCATIONAL CHESS SUMMIT
Sunday, 15 October
ONLINE, in English
10.00-16.00 CEST
Patron: Dana Reizniece-Ozola
Speakers include Barry J Hymer (UK), Shameed Sait (UAE), Éva Gyarmathy (HUN), Anzel Laubscher (SA)
Hosts: Leontxo García & Judit Polgár
Knowledge is our common treasure, so here we are again! Educational Chess Summit at the 9th Global Chess Festival! We will examine the role and significance of chess in education from new perspectives, presenting innovative new methods, best practices, tools and results for its potential applications.
This year's central theme is DECISION-MAKING and EDUCATION. During the presentations and roundtable discussions, topics will include the relationship between artificial intelligence and modern education, the growth mindset, and the developmental role of chess in early age.
Our speakers are renowned experts from all around the world who have taken significant steps to promote chess in the daily lives of kindergartens and schools. In their work, they have introduced and fostered a love for chess among tens of thousands of children, and they have also participated in the training of thousands of instructors and teachers through educational courses.
TOPICS & PRESENTERS / PARTICIPANTS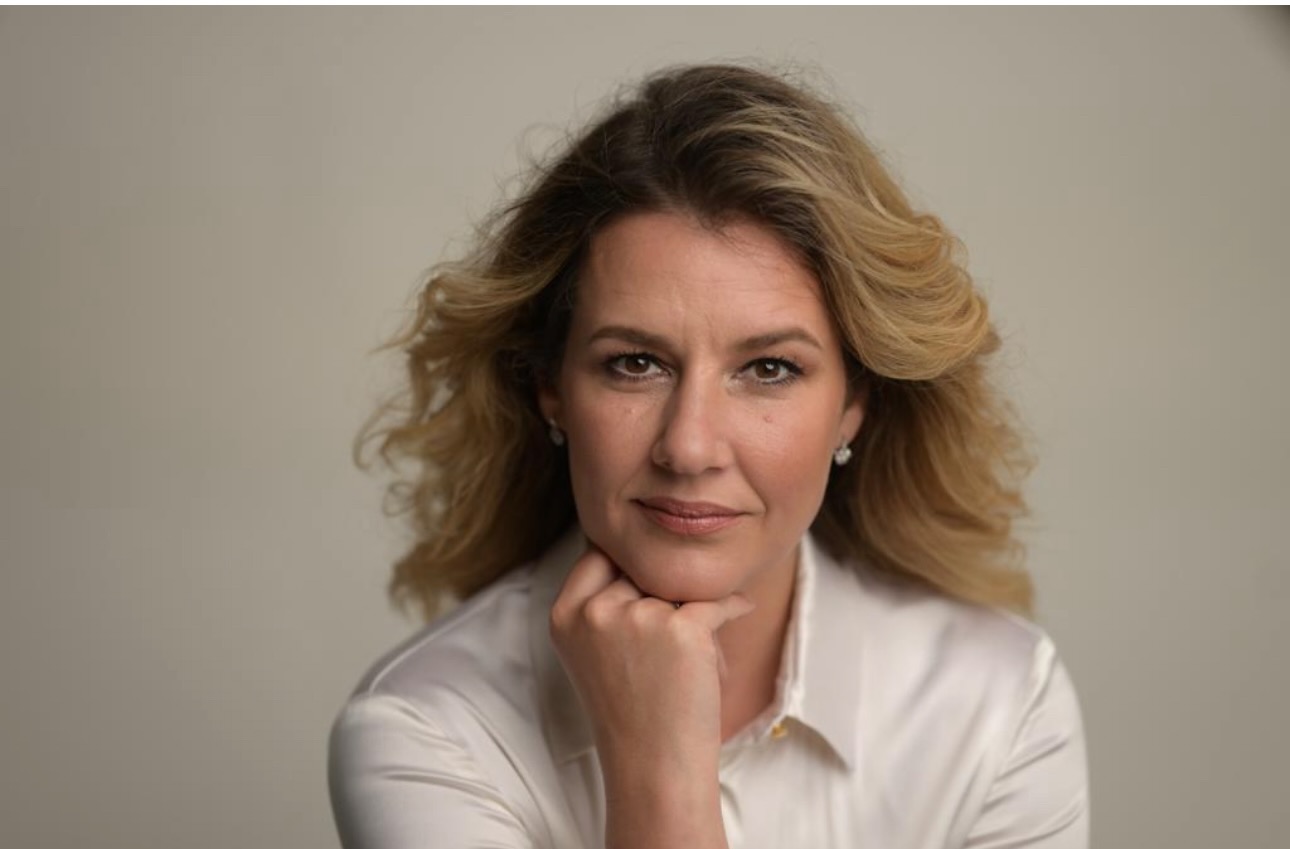 Opening Speech: The depth of decision-making
Dana Reizniece-Ozola (Latvia)
Women chess Grandmaster, served as minister of Economics (2014–2016) and minister of Finance (2016–2019) of the Republic of Latvia. Current managing director, Deputy Chair of the Management Board of the International Chess Federation (FIDE).


"Time is one of the most important factors in decision-making. In chess, you try to remember, calculate, analyze, sometimes rely on intuition, but then you really make the move. 20, 40, 60 and more times each game. Ability to take decisions and responsibility related to those is an important skill in business. Procrastination is no good for business."
---------------------------------------------------------------------------
Roundtable about decision-making
Decision-making in chess, business and law. Similarities and similarities. Discussion about responsibility and changing the world. How can AI affect education and work?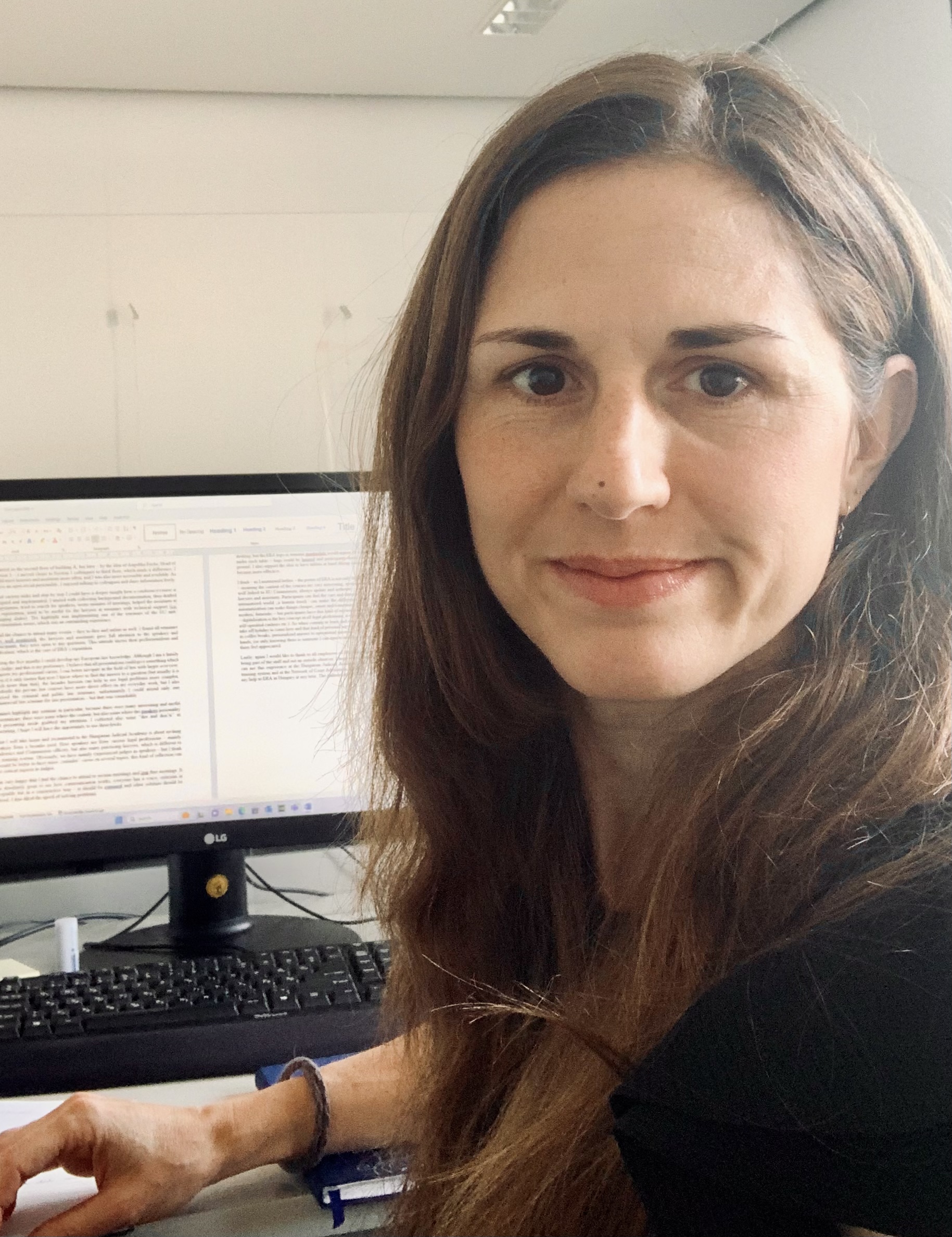 Linda Majosházi (Hungary)
First instance judge at the Central District Court of Buda in Budapest, specialized in family law cases, has an LLM in family law. She actively played chess from 10 to 16, nowadays plays for fun – in 2019 she won the Best Female Chessplayer title in the National Cup for the Judiciary.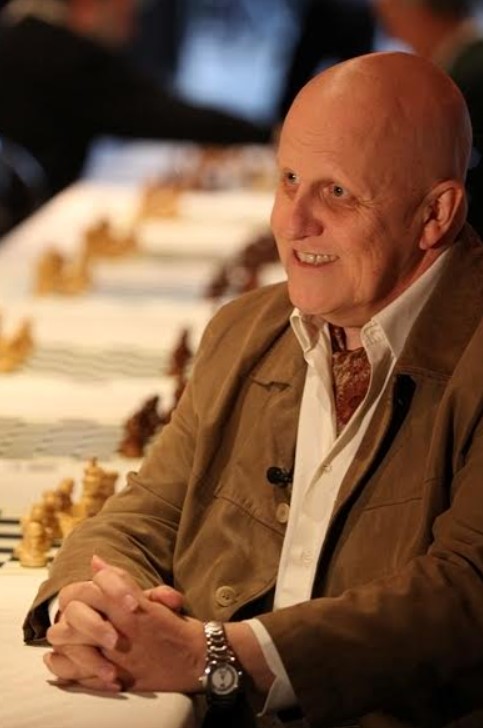 Leontxo García (Spain)
Host and moderator of the Educational Chess Summit 2023. Spanish lecturer, presenter, commentator and journalist specialized in chess. Councilor of FIDE on educational chess, he has trained or given lectures to more than 30.000 teachers in 30 countries. He has been awarded the Medal of Merit by the Spanish Government.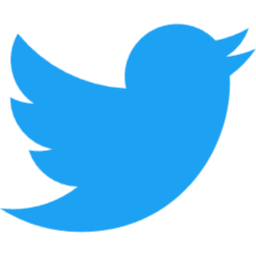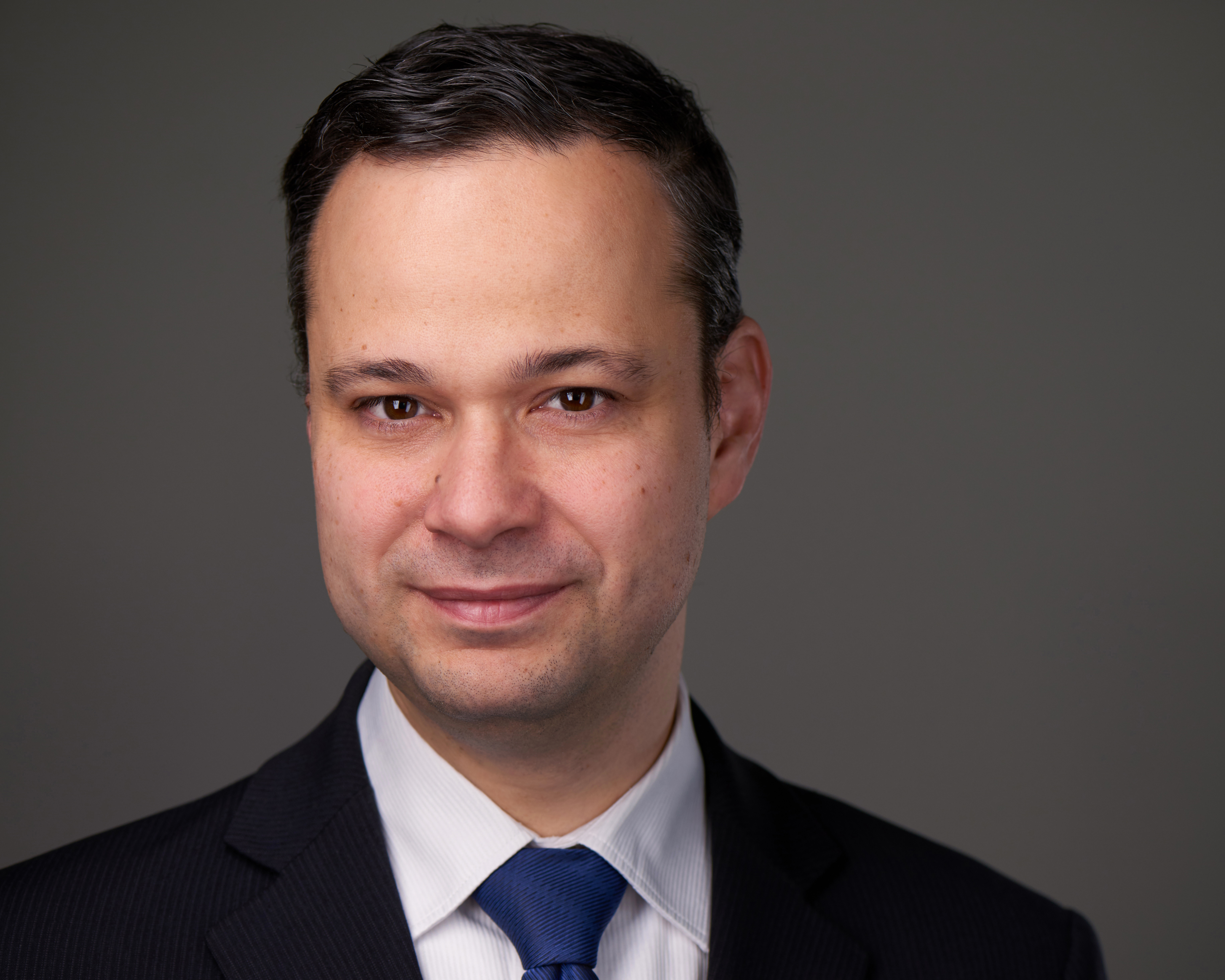 Norbert Fogarasi (Hungary)
The Head of the Morgan Stanley's Budapest office, a leading center of technology and analysis of the global bank employing a staff of 3,000 staff and a Managing Director of the firm. He is a candidate master level chess player.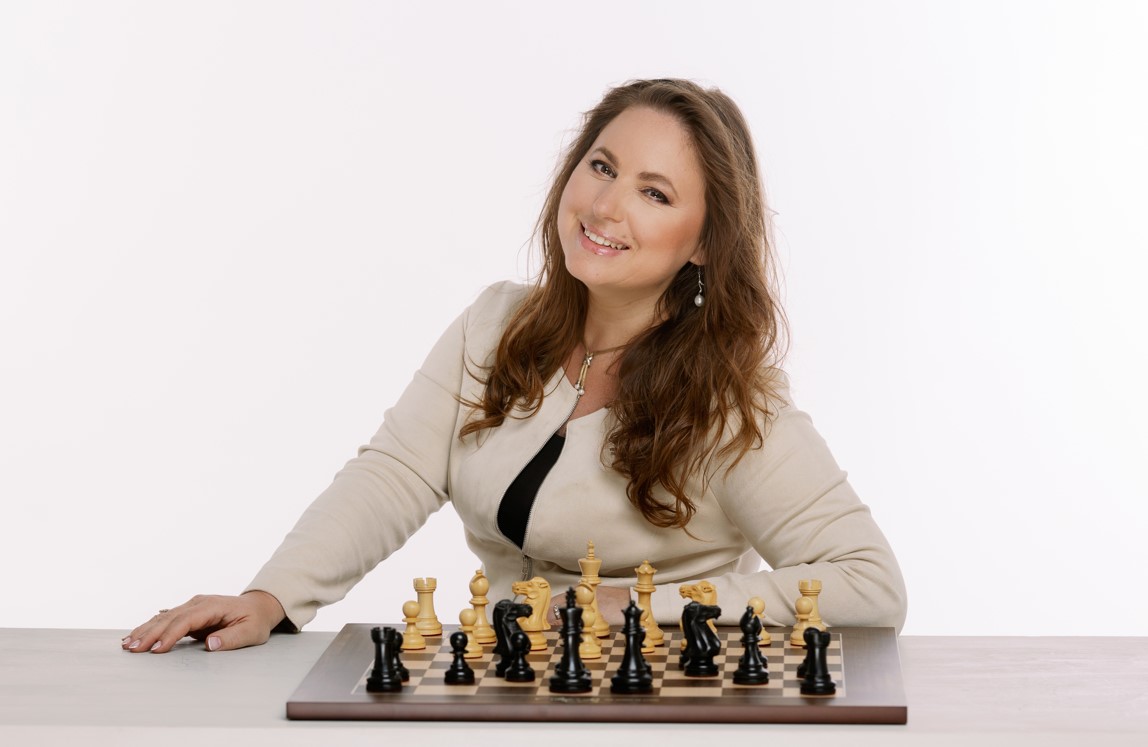 Judit Polgár (Hungary)
Grandmaster, Chess Olympic Champion, Educational Ambassador, edu-tainer, founder of the Global Chess Festival.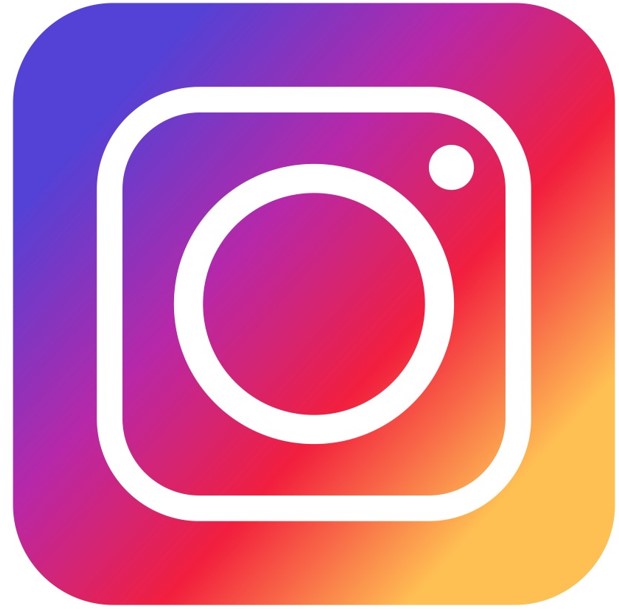 ---------------------------------------------------------------------------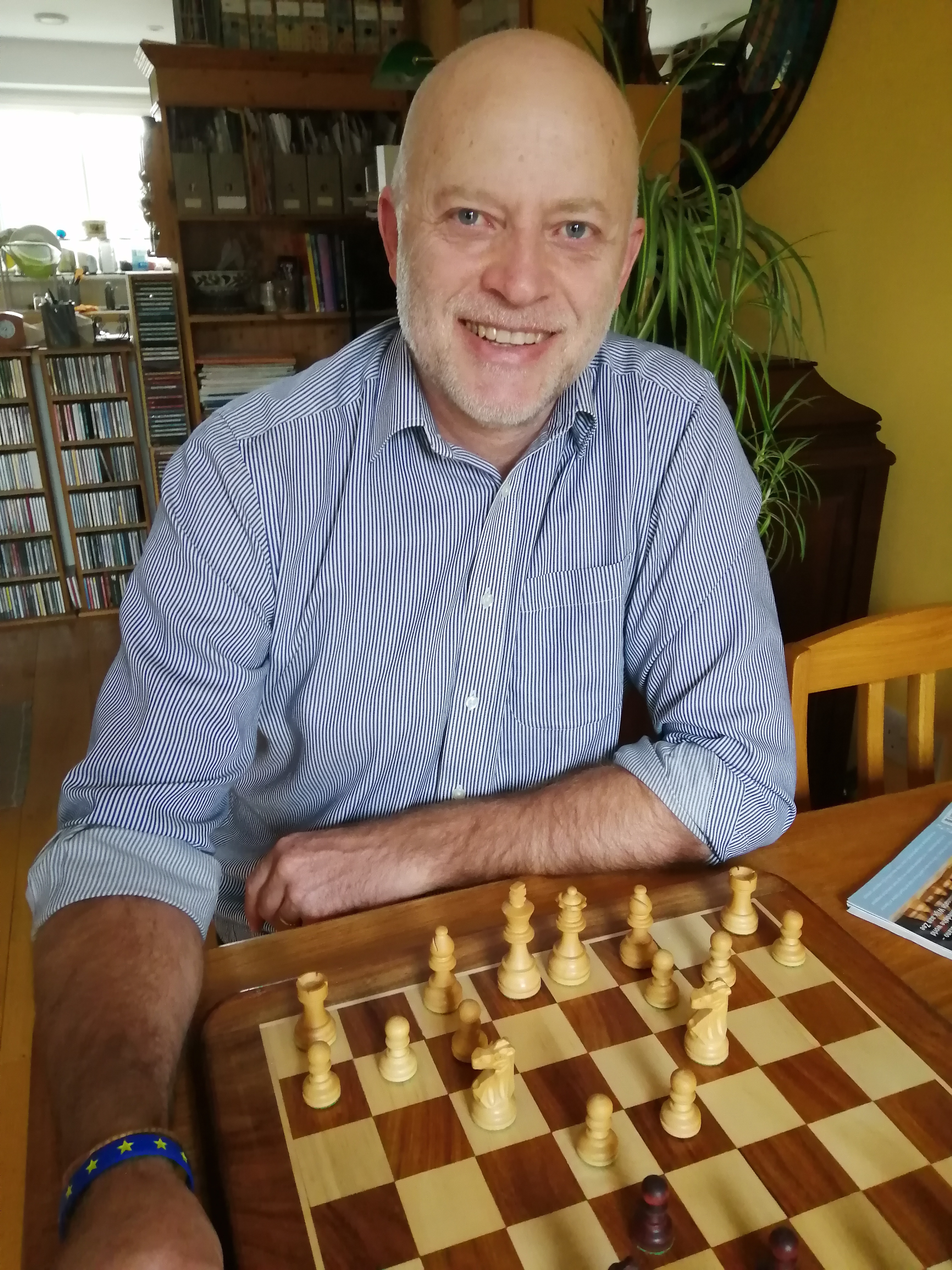 Prof Barry J Hymer (United Kingdom)
Emeritus Professor of Psychology in Education, University of Cumbria. Author on the subjects of teaching and learning. One of the world's leading interpreters of mindset theory in educational practice. A keen amateur chess player, the former Chief Science Officer for Chessable.
Website
Deciding to Grow – The Role of Mindset
Prof Hymer will outline the core tenets of mindset theory, and show how fixed and growth mindsets can have a profound adverse or positive effect on an individual's openness to learning opportunities – in chess as in all other domains. Implications for parents, teachers and coaches are outlined. This will be followed by an opportunity to raise questions pertinent to the audience's interests and needs.
---------------------------------------------------------------------------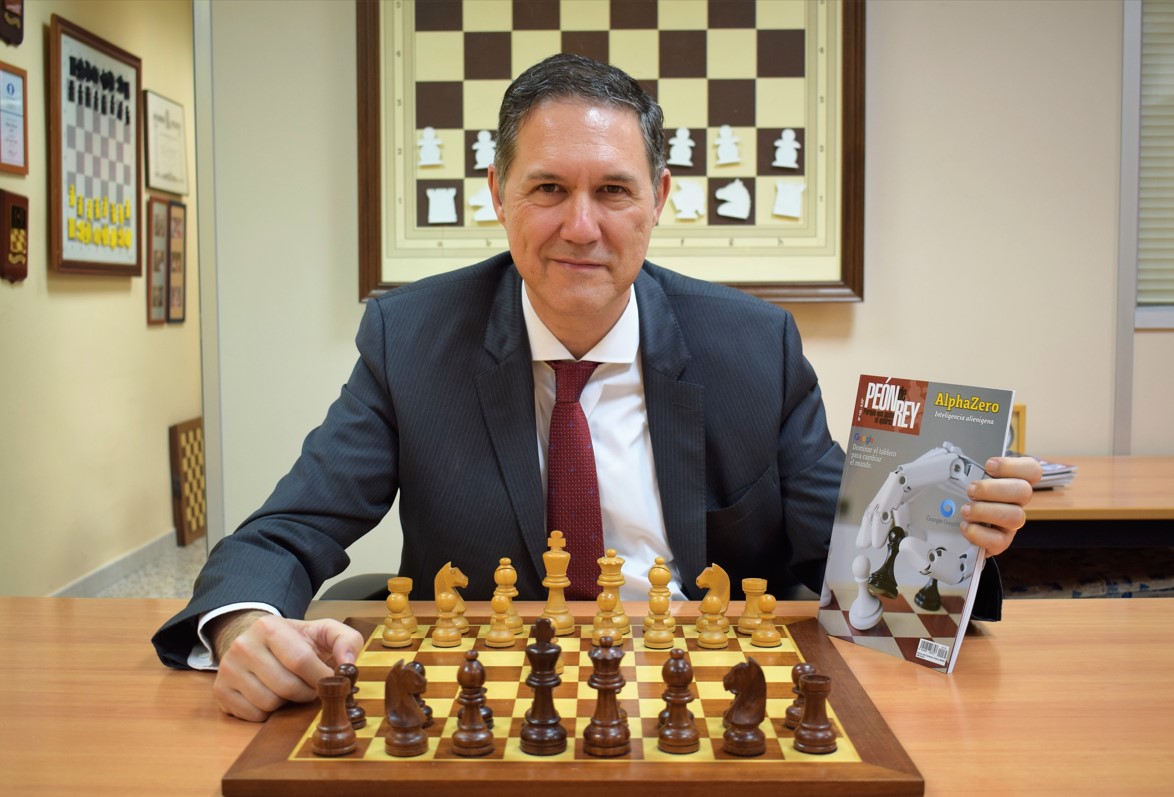 Miguel Illescas (Spain)
Grandmaster, FIDE Senior Trainer, coach of former Chess World Champion Vladimir Kramnik. Computer scientist, former advisor of IBM in the development of the Deep Blue. He is the author of several books, lecturer on chess and business. He runs his own chess school, shop, and magazine in Barcelona.
website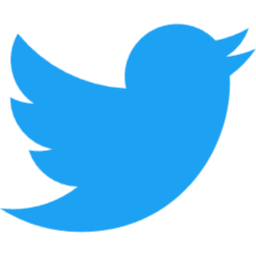 Intuition and decision-making
In chess and in life we constantly make decisions. Which mental mechanisms are activated in those different processes? How to perform at our best level both in chess and in life? In this brief lecture, we will find out that we need to develop our intuition, to improve our decision-making ability.
---------------------------------------------------------------------------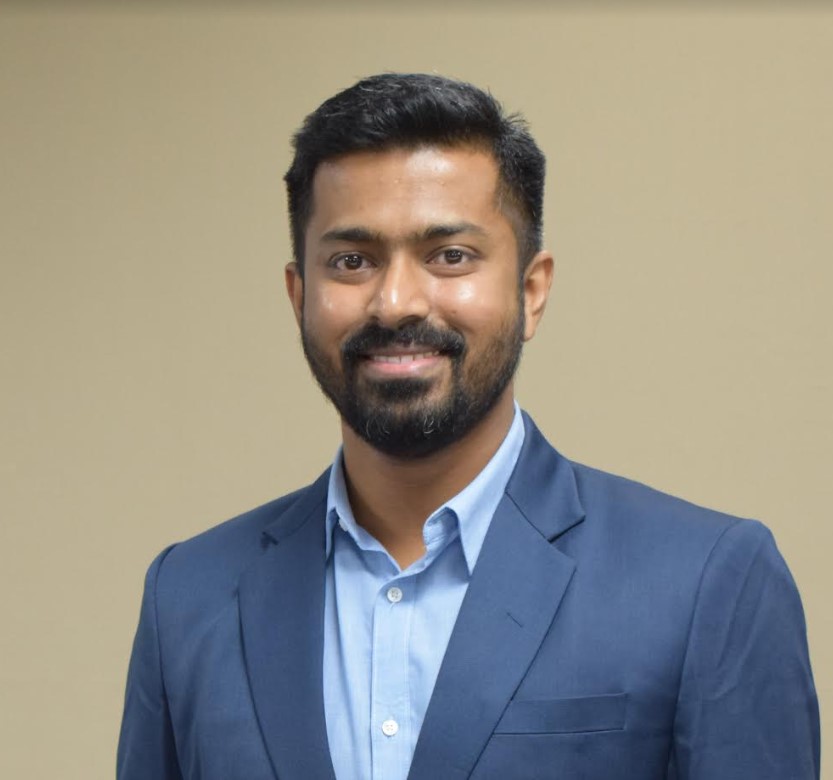 Shameed Sait (UAE)
A recognized expert in artificial intelligence and a passionate chess enthusiast. He holds 18 US patents on AI and has authored numerous AI articles. He's also created chess AIs using advanced models like GPT4 and ChatGPT. Leader of the AI team at GEMS Education in Dubai, helping students learn in new and better ways.



Chess, AI, and the Classroom: A Dynamic Intersection
Key themes of the presentation and the Q&A section: traces the roots of the connection between chess and AI; understands the role of AI in contemporary classrooms, from personalizing learning paths to offering dynamic game-based learning experiences; demonstrates how the fusion of chess and AI can offer unparalleled learning experiences; envisions a classroom of tomorrow.
---------------------------------------------------------------------------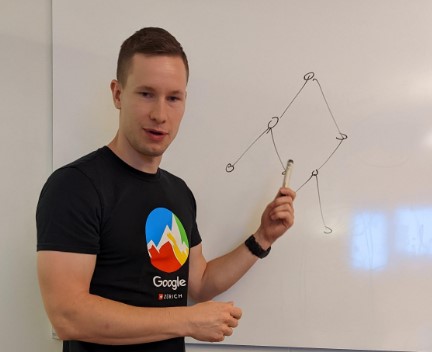 Agoston Weisz (Hungary)
Graduated as a mathematician and now works for one of the largest tech companies as a leader in generative AI (similar to ChatGPT). Founder of Alphacademy, which provides online programming extracurricular activities for open-minded and motivated children aged 8-18 years.
website
Believe in chess!
A Q&A interview with an experienced mathematician and AI projects developer tutoring talented students for nearly 10 years. Find out how chess is beneficial for maths and programming from a young man who played a draw with Judit Polgár when he was 6, at a children's festival.
---------------------------------------------------------------------------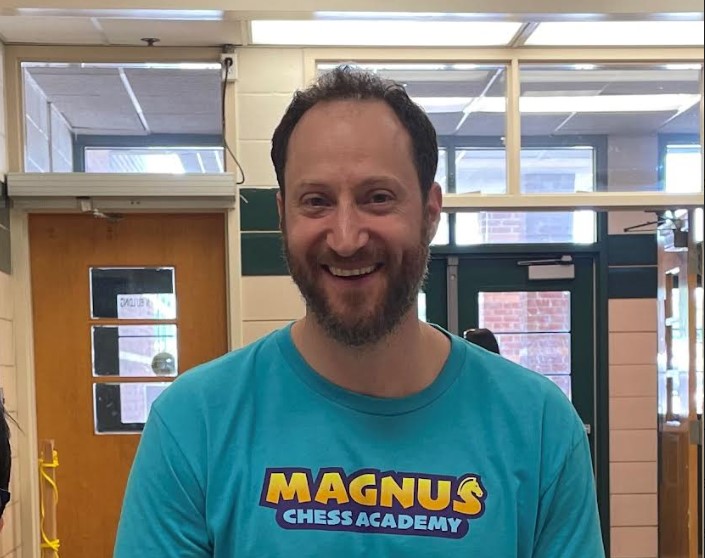 Daniel Weissbarth (USA)
COO at Magnus Chess Academy
website
---------------------------------------------------------------------------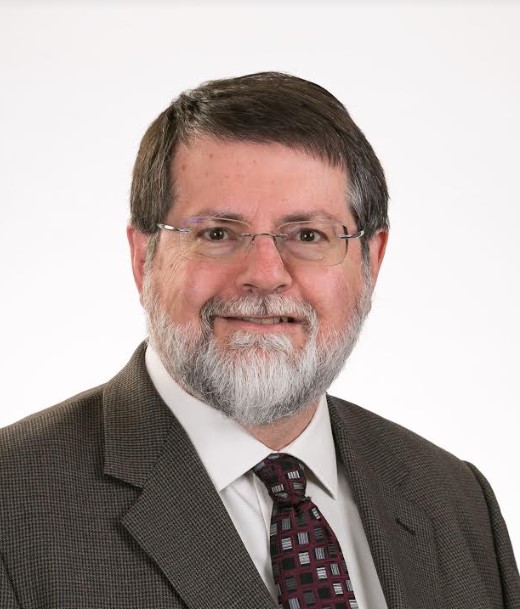 Jerry Douglas Nash (USA)
Chairman of FIDE Chess in Education Commission, National Chess in Education Consultant with Chess in Education (US), and a featured speaker at educational conferences and leadership meetings around the world. His focus is to give teachers the tool (in chess) they did not know they needed.
The Power of Story in Decision-making
Stories are powerful tools to impact decision-making. Telling how chess in education changes the lives of students can inspire educators, stakeholders, and even chess federations. How we present these narratives can make a difference in generating support for sustainable initiatives. Discover the importance of making your audience a key part of the story. Presentation followed by Q&A. 
---------------------------------------------------------------------------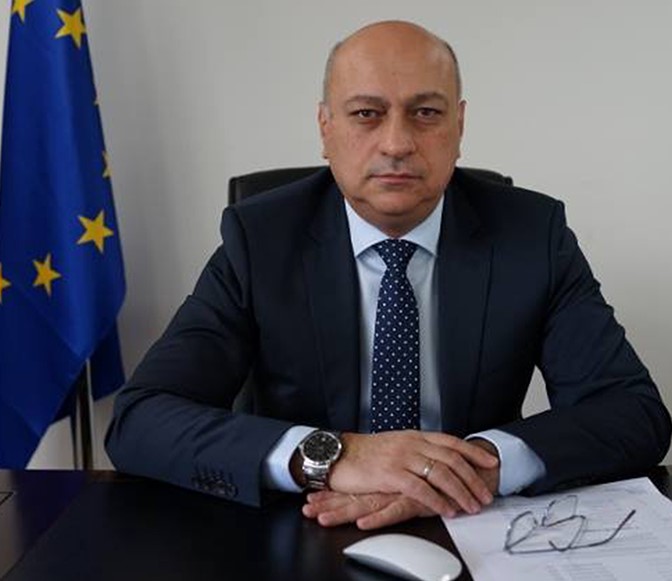 Zurab Azmaiparashvili (Georgia)
Grandmaster, President of the European Chess Union and Continental President for Europe of International Chess Federation (FIDE)

---------------------------------------------------------------------------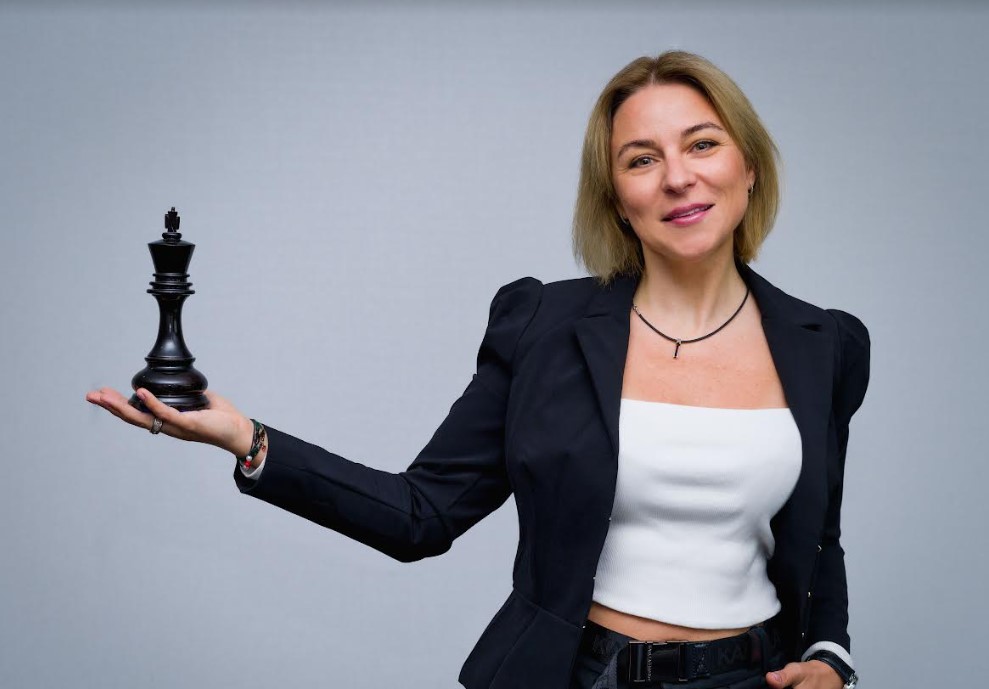 Anastasia Sorokina 
Chess Women International Master, International Arbiter, FIDE Trainer, International Organizer. From 2021 is running important social projects in FIDE: Infinite Chess - Chess for kids with autism spectrum disorder and Chess for Protection, Girls Club, Women in Chess (WOM) projects, chess for refugees. 


Let's go, girls!
How can girls be encouraged to play chess in large numbers and why is it beneficial? The idea of the Women in Chess (WOM) projects, e.g Chess4all & All4Chess, ChessMom, Queens' Festival etc. is to involve as much girls and ladies as possible all around the world to be interested in chess, to play chess, to get new professions via chess. Q&A interview.
=======================================
V4 Educational Chess Summit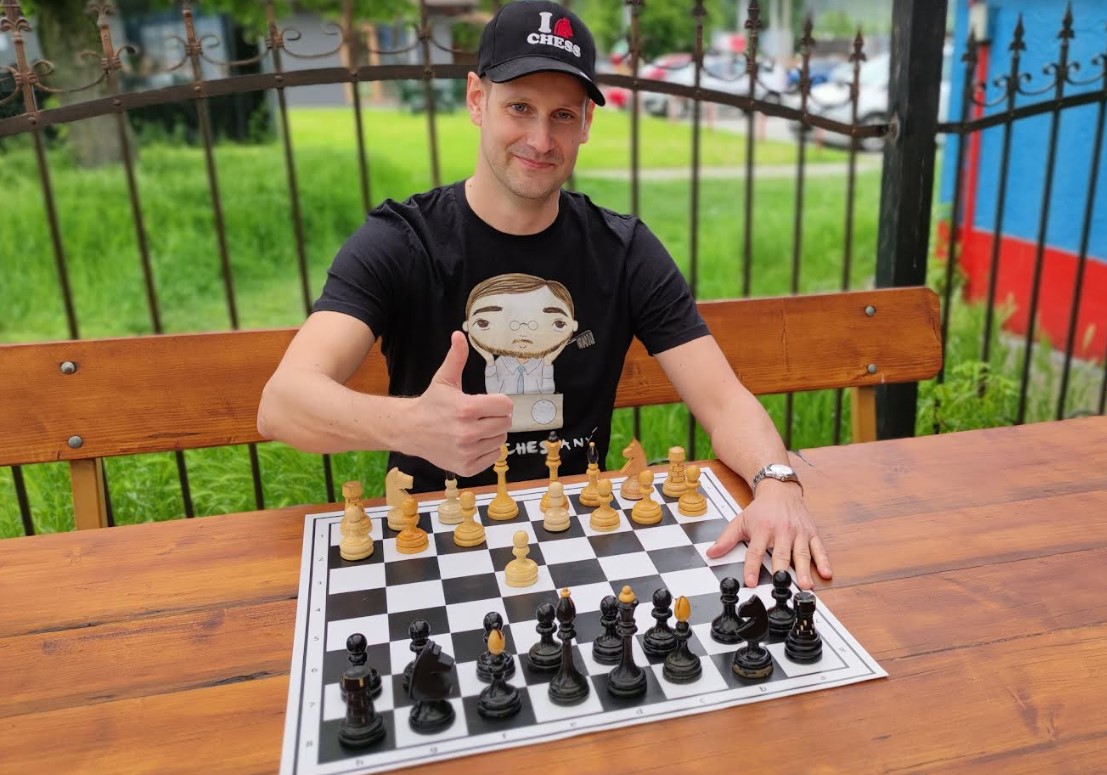 Mgr. Michal Vrba (Slovakia)
Founder of Bratislava Chess Academy with the glamorous goal of promoting the game among people outside of the chess community. He has significant experience in the global marketing industry. Presentation with best practices.




How to measure the success of chess class?
What are the key factors in running chess classes in the school? What are the expectations we should fulfill and what to do when chess lessons start to be successful?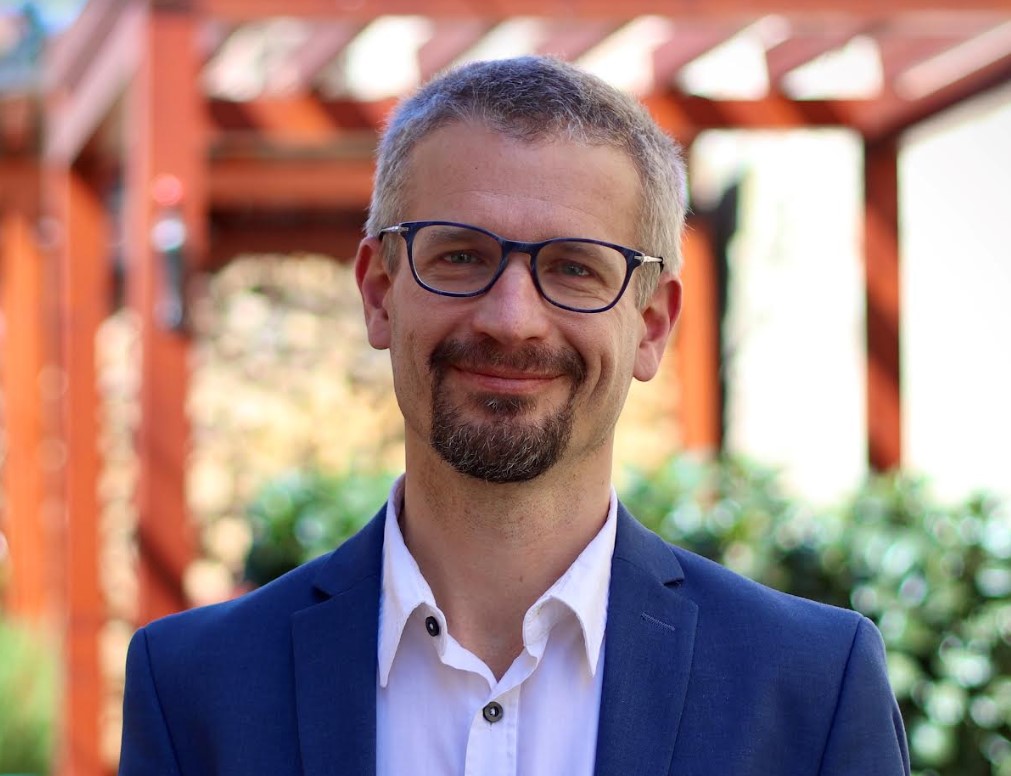 Dipl Ing. Martin Hunčár (Slovakia)
Chess trainer of Bratislava Chess Academy who uses creative ways to impress children, including the puppet Šachuľko Matový. Organizer of large chess events (Bratislava chess summer) and other activities e.g. Bike and chess and Run and chess.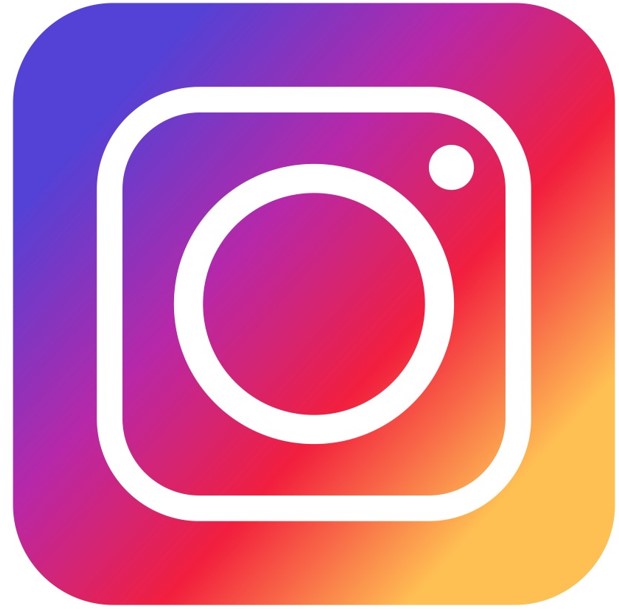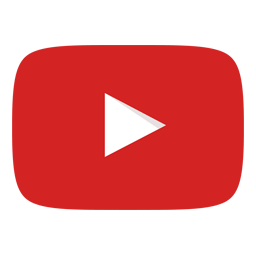 Kids love to play. So let´s play!
How to inspire kids from kindergarten and keep their attention for years? The light motive is kids' joy in games in general. The second line is not to talk to them as a teacher or mentor, but as somebody who they can identify with. Šachuľko Matový, a doll, is talking to kids, they are teaching the basic rules and playing various types of chess tournaments.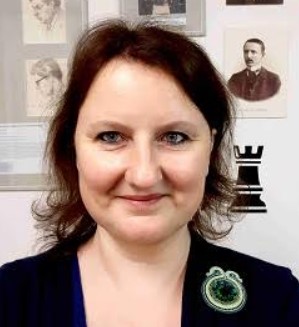 Mgr. Venuše Souralová (Czech Republic)
Experienced teacher, Chess in Schools project manager at the Czech Chess Federation since 2018, student of the MPA Sports Diplomacy program at Prague University of Economics and Business.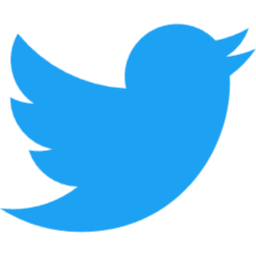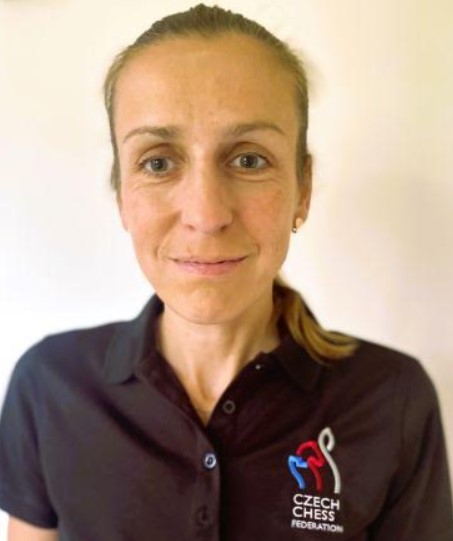 Mgr. Lenka Kůsová (Czech Republic)
Head of the Women´s Chess Commission in the Czech Republic, member of the Communication and Marketing Commission of the Czech Chess Federation, chess coordinator for schools, chess event organizer. 
The Chess in Schools project in the Czech Republic
Presentation and roundtable discussion of the Chess in Schools project that places the greatest emphasis on supplying schools with high-quality teaching exercise books, provides coaches and teachers with quality methodological support, and offers them to obtain the necessary coaching qualifications in the online coaching course run by the Czech Chess Federation. Exercise books, methodical publications, My-Chess learning portal, CIS project, and many more.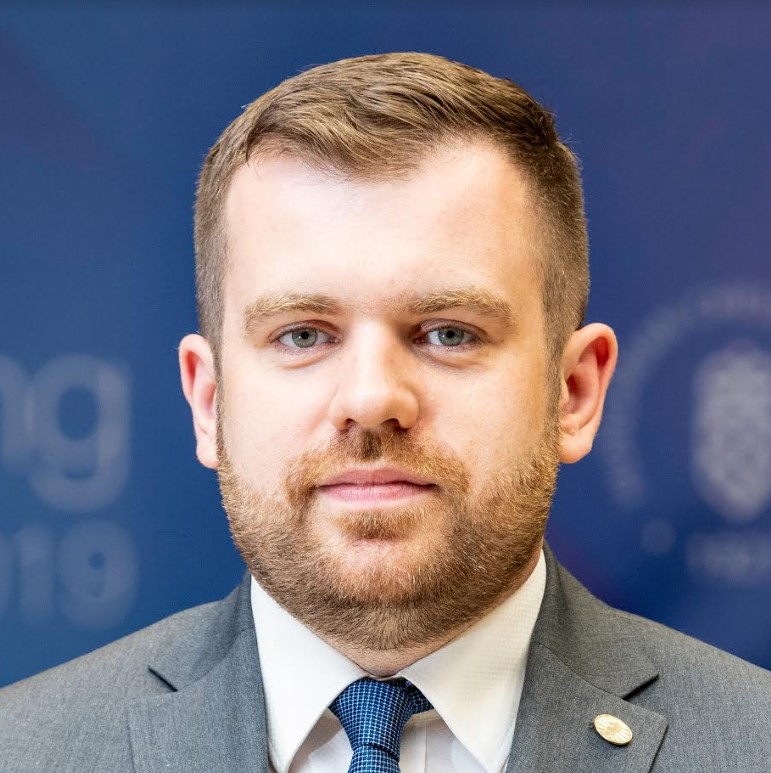 Lukasz Turlej (Poland)
Secretary General of FIDE, President of the Wasko Hetman GKS Katowice, organizer of the European and World Chess Championships, and the biggest Polish chess Festivals. Promoter of the implementation of chess as a tool in education and in social projects.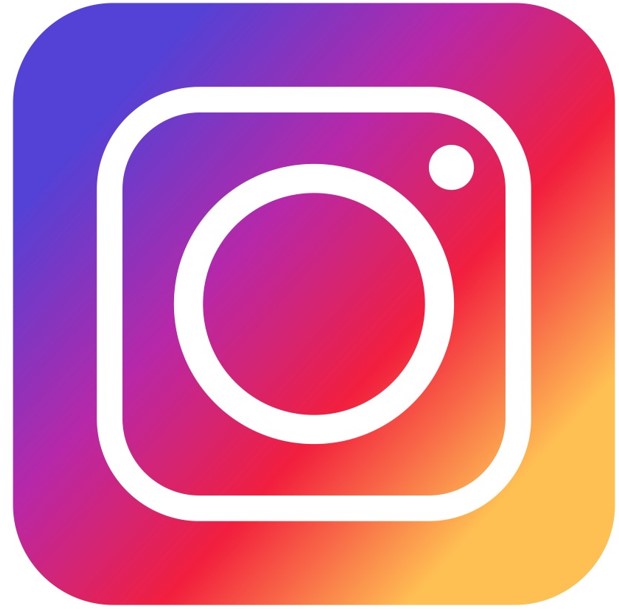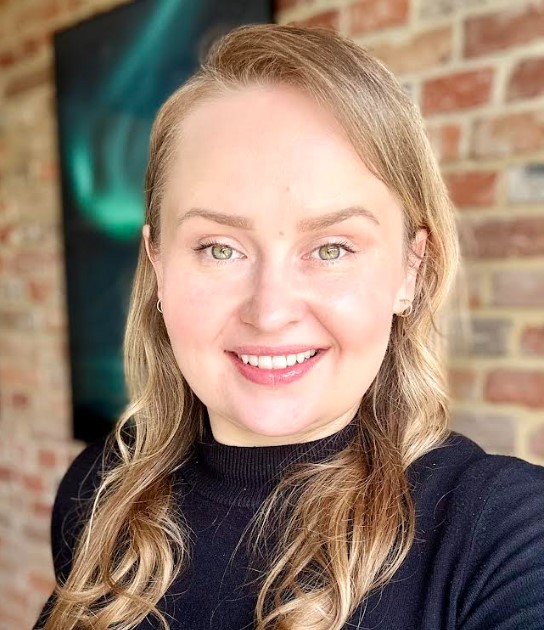 Marlena Chlost (Poland)
Chess player, businesswoman, and educator. Founder and CEO of Empie Solutions and ChessGrow - a free platform for learning and chess training, helping develop the skills of chess players worldwide. President of the top-tier club Akademia Szachowa Gliwice, founder of an educational center for children and youth. 
website     website2



Good Practices in Chess Education in Poland
Presentation of the chess training system implemented in schools through a project carried out by the City of Katowice and UNICEF. Utilization of modern technologies in the education process through ChessGrow - an innovative chess training platform.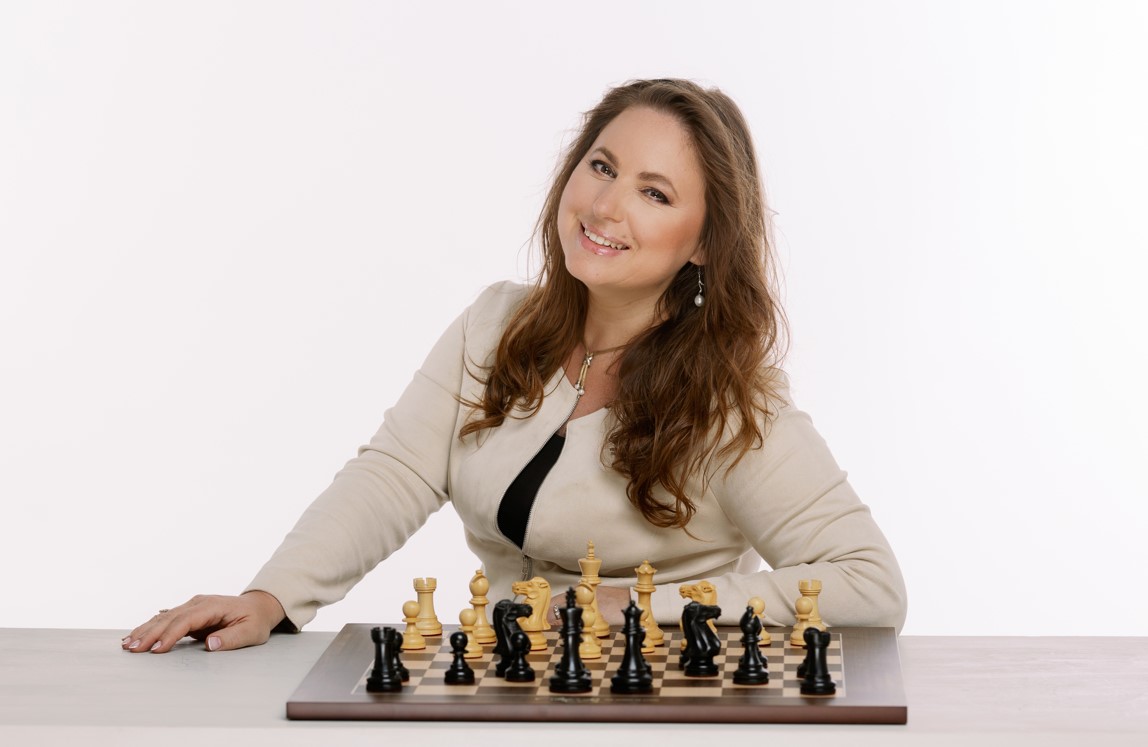 Judit Polgár (Hungary)
Grandmaster, Chess Olympic Champion, Educational Ambassador, edu-tainer, founder of the Global Chess Festival.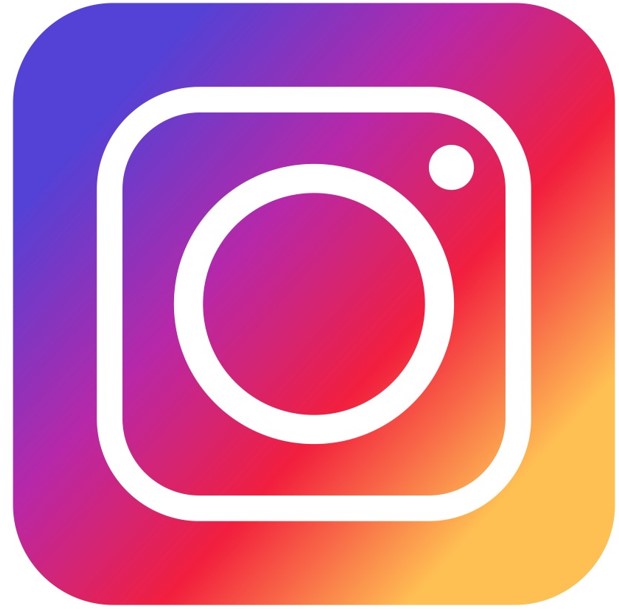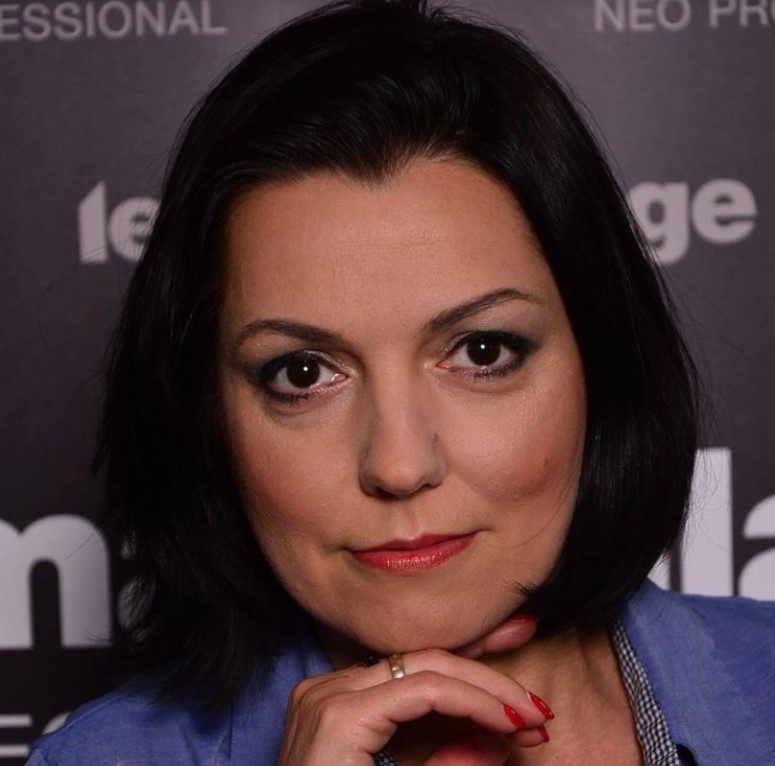 Andrea Farkas (Hungary)
Educational coordinator. Developer, later project manager of the Chess Playground Program at the Judit Polgar Chess Foundation, technical manager of the EFOP322 project at the Vice Presidency for Content Development and Textbook Publishing of the Education Office.
Website
=======================================
Chess for Kids in Hungary
Presentation of the current situation of chess education in Hungary in chess clubs, associations, and educational institutions. Describing the most popular educational programs, highlighting the success of the Judit Polgar Method and the Chess Palace Skill Development Program, and future plans.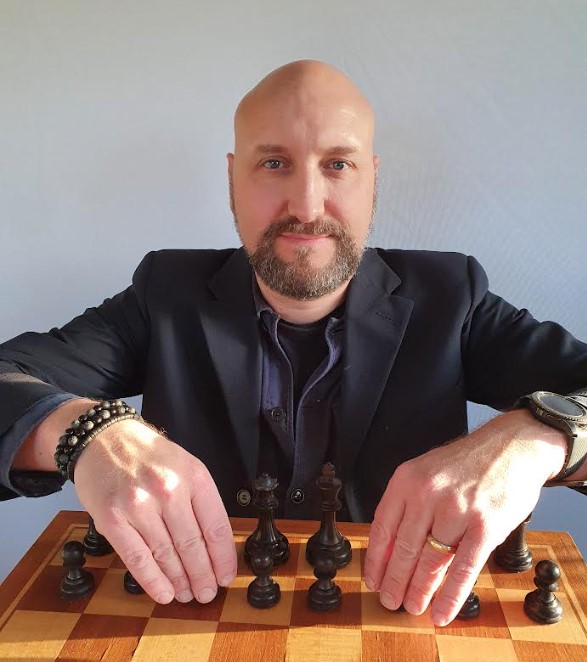 Jesper Hall (Sweden)
Chairman of the Education Commission of the European Chess Union (ECU),  project manager of the Let's Play Together! and training coordinator for The Level Up Chess Talent Program. Chess player and FIDE Senior Trainer, chess author mainly on how to teach chess. 
 

How to Develop a Good Chess Project for Kids
During the last few years, the popularity of chess has increased enormously. However, there are still many people outside the circle who want to get involved in chess for themselves or for their children. But how to build up successful chess projects? Practical tips for professional project management from financing to communication - in Q&A interview.
---------------------------------------------------------------------------------
Anzel Laubscher (South Africa)
Advocate of the High Court in South Africa; legal advisor, WIM chess player, national team member since 1998. Master coach and national coach education advisor, qualified mediator, and lead instructor for FIDE Education Commission with 16 years of lecturing experience. 
 


Decision-making as a valuable educational tool for the educator and the learner
This presentation will delve into the role of decision-making in the learning processes of minors, emphasizing its importance in various developmental stages when teaching chess. Practical and theoretical examples will be offered, illustrating how educators can leverage decision-making as an invaluable tool in teaching chess.
---------------------------------------------------------------------------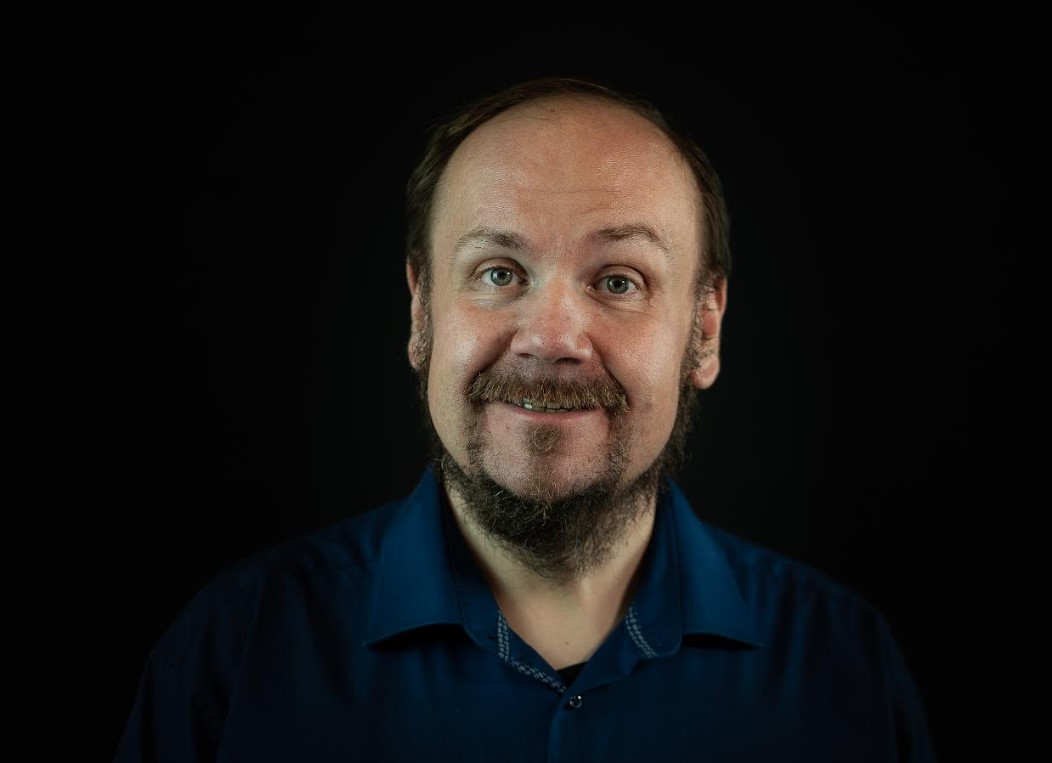 Boris Bruhn (Germany)
Motivator, learning facilitator, digital learning coach and teacher, who uses chess as a pedagogical tool. Member of the Chess in Education Commission of FIDE, training officer in the Hamburg Chess Federation, a decent chess player and FIDE arbiter. 



Chess Adventures in the Classroom
Roundtable discussion about chess in the classroom, and its benefits in different fields and society. As the classroom can be a "challenge park" as well, we have to talk about safeguarding too. From many aspects.
---------------------------------------------------------------------------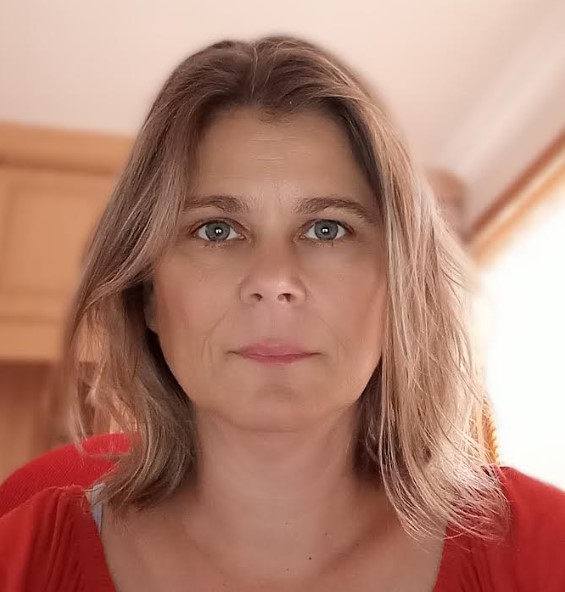 Brigitta Peszleg (United Kingdom)
Chess player and educator with 20 years of experience, working for ChessPlus Ltd. organizing training courses for chess tutors to improve their teaching skills as well as managing the annual London Chess Conference for chess enthusiasts. 
website  
21st Century Teacher - Empowering Chess Educators for the 21st Century
To prepare children for life and develop their 21st century skills educators must become 21st century teachers and possess those skills themselves to pass them on to the next generations. The presentation aims to highlight the importance of teachers' self-reflection in their teaching process in order to make the learning process successful and deliver effective instructions in the classroom.
---------------------------------------------------------------------------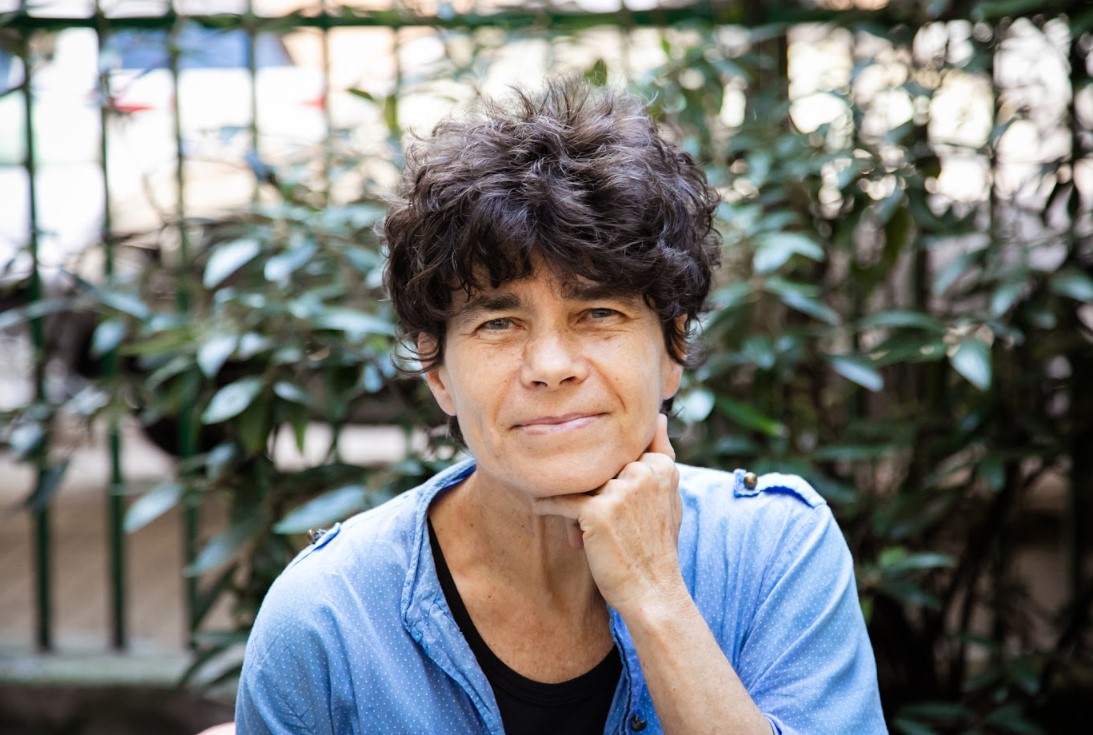 Éva Gyarmathy, PhD (Hungary)
Senior researcher at the Institute of Cognitive Neuroscience and Psychology, professor at the Apor Vilmos Catholic College, lecturer at several universities and consultant to schools that serve children and adolescents who could not be integrated into mainstream schools. Her research interest focuses on the challenges of the 21st century, and with it on talent associated with specific learning difficulties, ADHD, and/or autism spectra. 

What is the link between maths, fine motor skills, and chess? What today's children are like and how the next generations will think, what they will need? Why chess and games are so important for the kids' development? Keywords are self-control, self-awareness, social and emotional intelligence.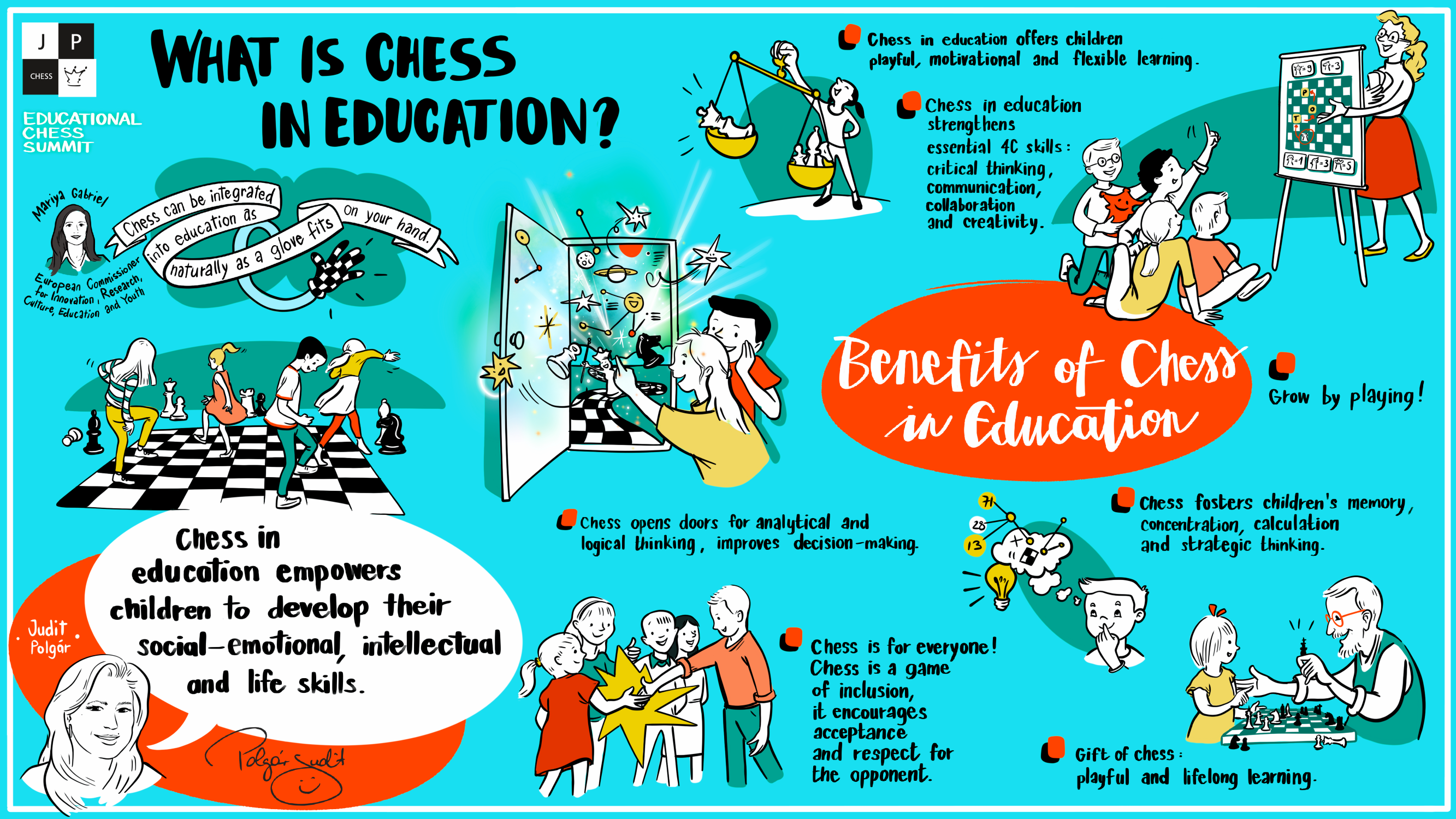 #JuditPolgarMethod #ChessInEducation #ChessInSchool #SkillsDevelopment