CHESS ARTISTRY ADVENTURE IN MEMORY OF PAL BENKO
Sunday, 14 October
Hungarian National Gallery, 1st floor
12.30-13.30
In celebration of his legacy, the Judit Polgar Chess Foundation has organized the Chess Artistry Adventure in memory of Pal Benko, a highly respected Hungarian-American world-famous grandmaster and composer, renowned for his awe-inspiring chess masterpieces. In response, a number of exceptional compositions have been submitted by international composers and have been captured within "Mister Question" by Maria Yugina.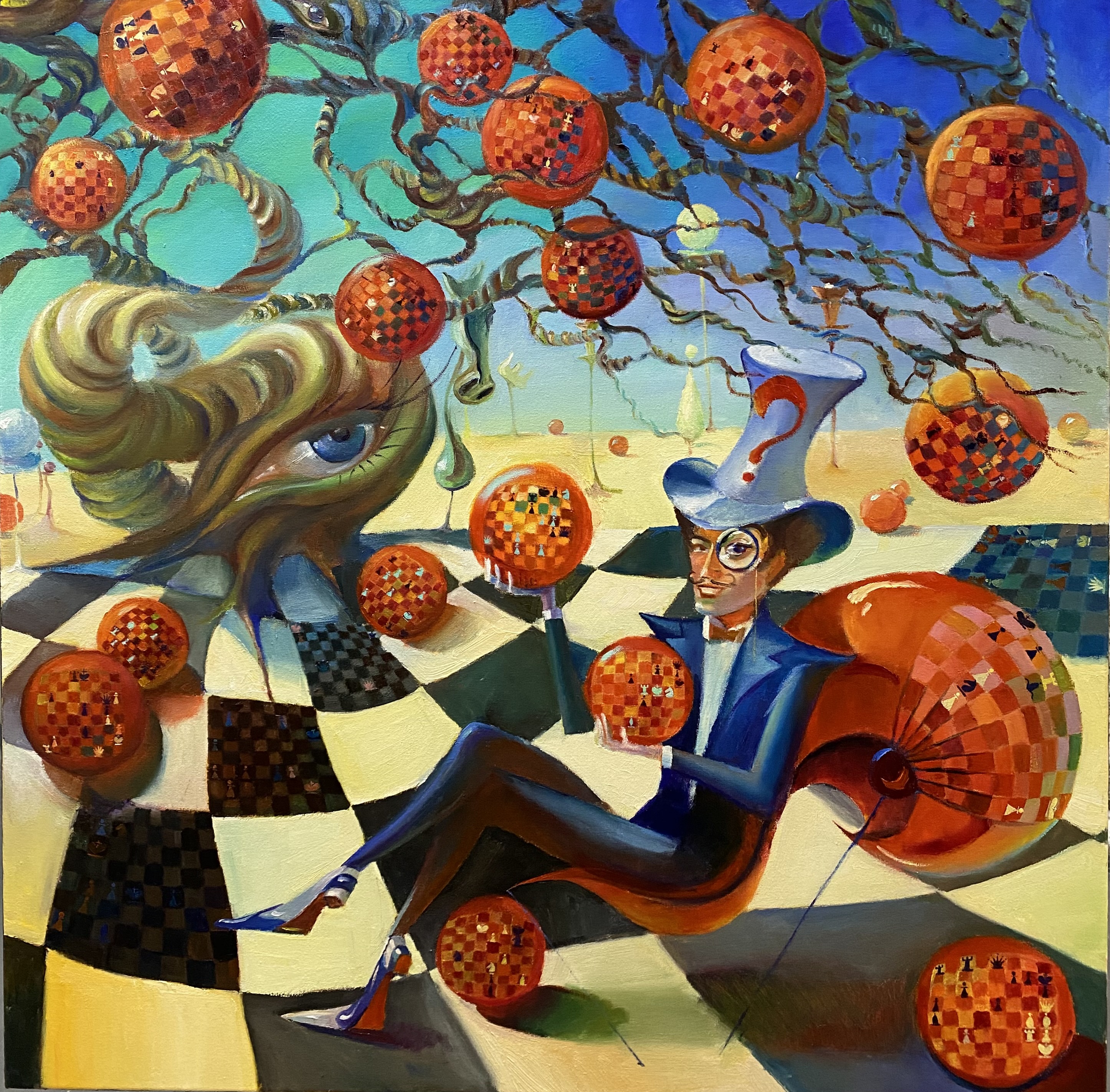 Visit Morgan Stanley Chess Lounge to see Yugina's work and some of the most celebrated compositions alongside GM Vasyl Ivanchuk.
Check out the beautiful compositions HERE.
#ChessArtistry #PalBenko #ChessComposition