MORGAN STANLEY CHESS LOUNGE
Saturday, 14 October
Hungarian National Gallery, 1st floor
10.30 - 17.00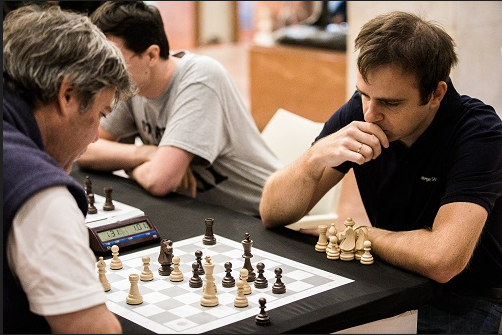 Located near the main stage, at the Hungarian National Gallery, The Morgan Stanley Chess Lounge is open from 10:30 to 17:00.
Join us in the Chess Lounge to challenge a master, listen to passages from Judit's new children's book 'Chess Palace - Adventures of Sturdy Rook', team up for a game of giant chess with family and friends, or to just relax.
Morgan Stanley is proud to support the Global Chess Festival and Judit Polgar, the world's most successful female chess player, in her pursuit to inspire the next generation across the globe to play chess.
Programme timing:
#ChallengeTheMaster #GiantChess #MorganStanley