STORYTELLING
Saturday, 14 October
Hungarian National Gallery, 1st floor
Morgan Stanley Chess Lounge
11:00-11:20 and 11:30-12:00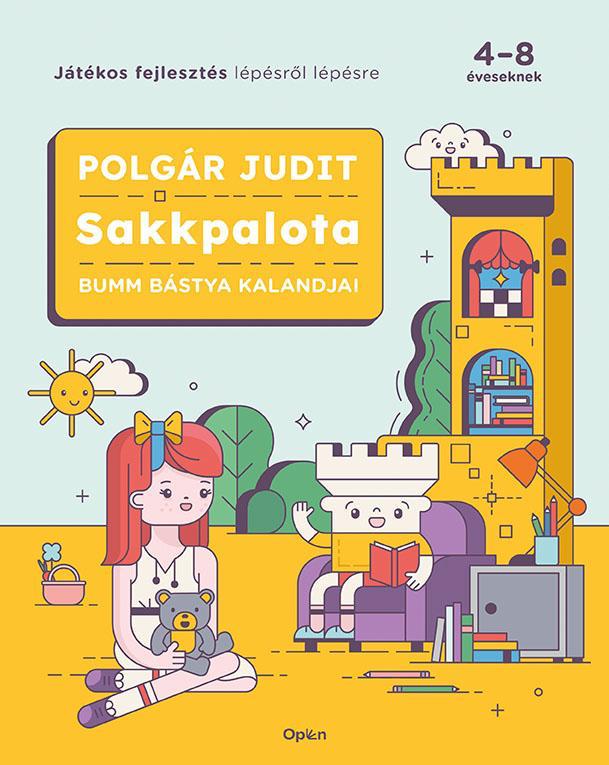 We invite 4-8-year-olds to a fabulous and playful adventure at the giant chess board of the Morgan Stanley Chess Lounge. Enikő Fenyő, kindergarten teacher and expert in the Judit Polgár Method, will read excerpts from Judit Polgár's latest book, Chess Palace - Adventures of Sturdy Rook.
Only in Hungarian language.
#JuditPolgar #Storytime #ChessPalace