CHESS TRIATHLON
Sunday, 15 October
ONLINE
19.00-22.30 (CEST)
Chess while swimming, cycling, and running? Not exactly, although we did consider that possibility... The chess triathlon is a groundbreaking e-sport initiative that first has been played at the Global Chess Festival! Four mixed teams of chess champions were sitting in the Budapest studio competing in three disciplines. The first chess triathlon was won by the Team Mighty Fox, Zsóka Gaál & Ferenc Berkes!

● Bullet Chess: 1-1 minute game, intuition takes center stage.
● Puzzle Battle: compositions, pattern recognition, speed, memory.
● Tandem Chess: team harmony, collective decision-making.
Prize Fund: $10,000
The Teams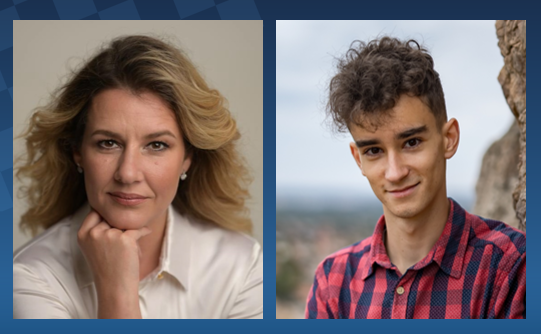 ● Team Maglat: Dana Reizniece-Ozola & Gellért Karácsonyi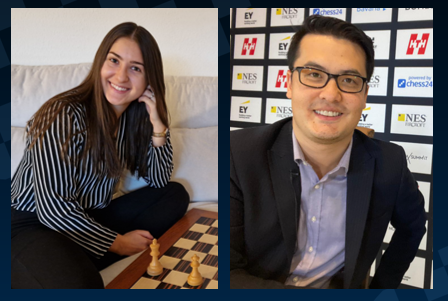 ●  Team Crazylandia: Alessia Santeramo & David Howell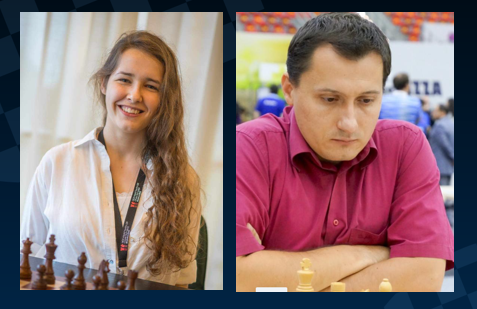 ● Team Mighty Fox: Zsóka Gaál & Ferenc Berkes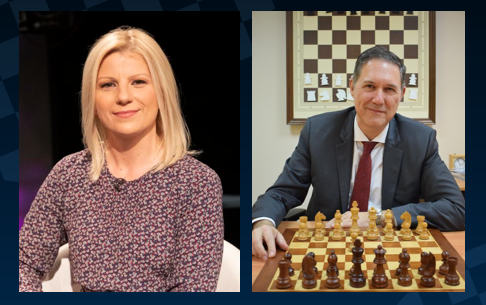 ● Team DragonChess: Olga Alexandrova & Miguel Illescas
Live on chess.com!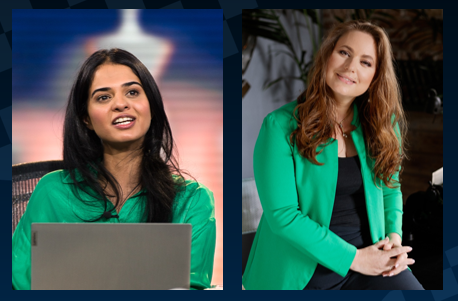 Commentators: Tania Sachdev & Judit Polgár
Duration: 3,5 hours
#TeamSpirit #Challenge #Competition