V4 OVERVIEW – CHESS IN EDUCATION
Sunday, 15 October
ONLINE
Think globally, act locally! The V4 Overview is a standalone segment of the "Educational Chess Summit 2023" to the general audience. The main objective of the English-language roundtable discussion is to share knowledge, resources, and best practices, stimulate regional cooperation, promote chess, and ensure successful implementation of chess-related programs in the education systems of the V4 countries. Topics include the most successful educational methods employed in each country, ideas, tools, curriculum materials, and possibilities for adapting them in other countries, challenges faced in jointly shared programs – financing, training, promotion – and opportunities for future collaboration.
Partners of the program
Czech Chess Federation
Bratislava chess academy "BCA"
Wasko Hetman GKS Katowice Chess Club
Judit Polgar Chess Foundation
 
Moderator: Leontxo García
The program is supported by the Visegrad Fund
Read more about the project HERE 
WRITE TO US! If you have any questions about the topics or any of our speakers, you can ask them HERE. You can get answers to your questions in the program's Q&A section.
Watch the V4 Educational Chess Summit HERE live from 13.00 (CEST).
PRESENTERS & PARTICIPANTS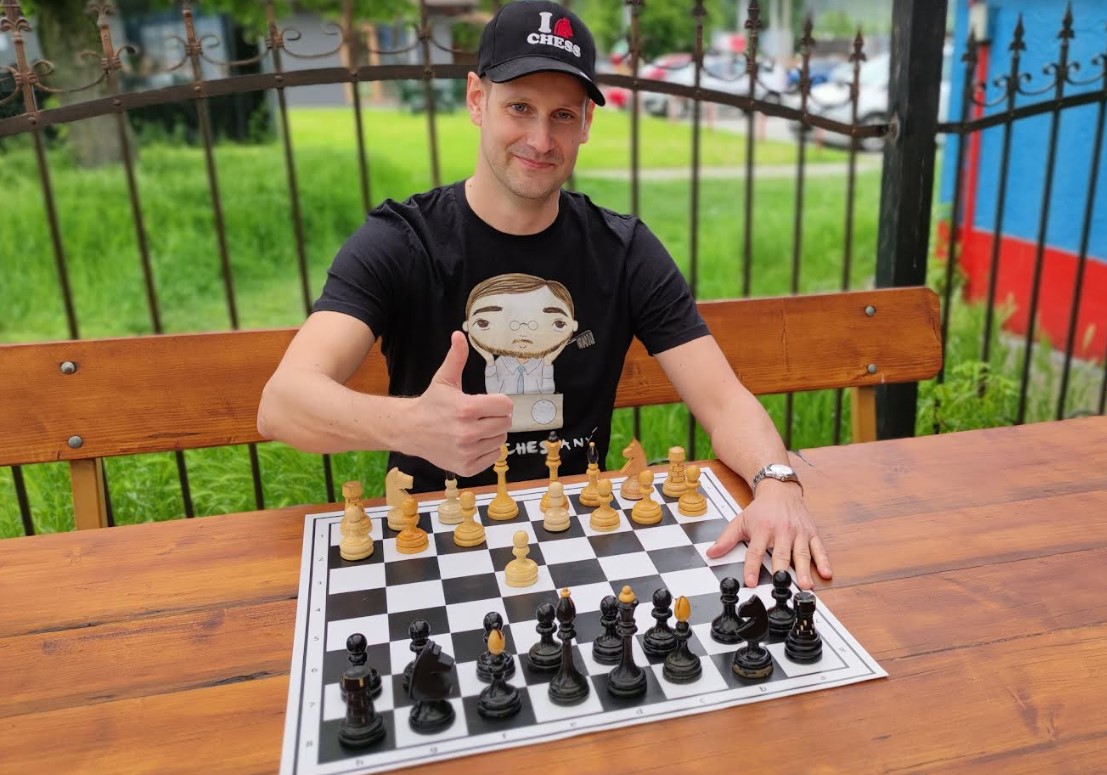 Mgr. Michal Vrba (Slovakia)
Founder of Bratislava Chess Academy with the glamorous goal of promoting the game among people outside of the chess community. He has significant experience in the global marketing industry. Presentation with best practices.




How to measure the success of chess class?
What are the key factors in running chess classes in the school? What are the expectations we should fulfill and what to do when chess lessons start to be successful?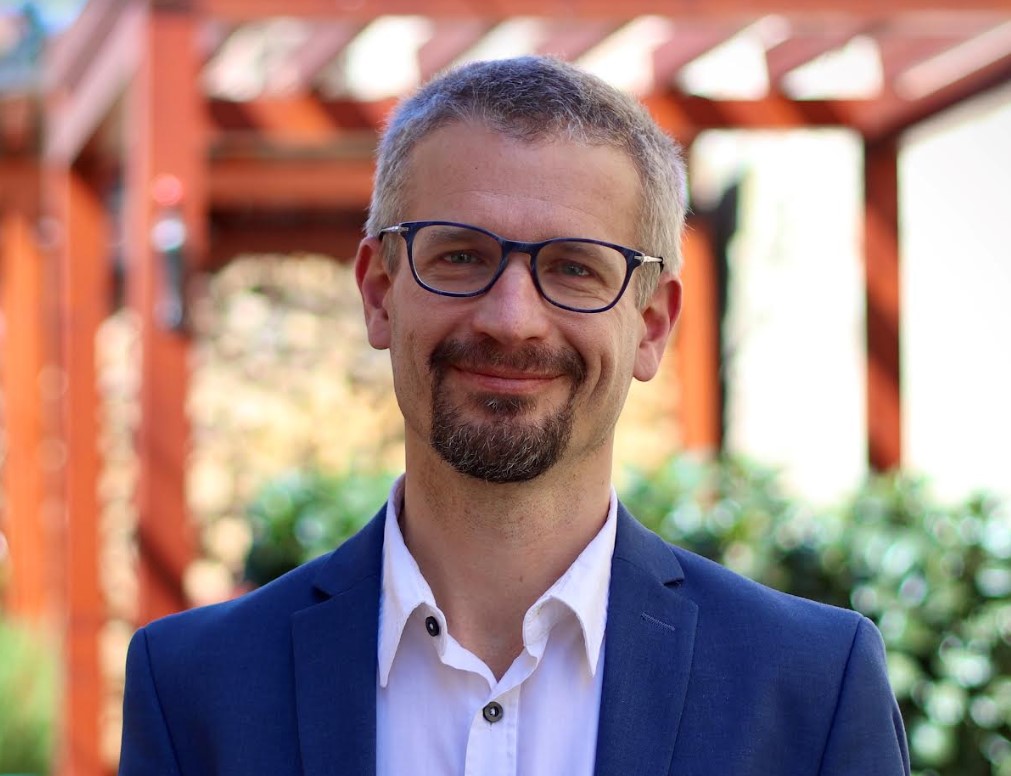 Dipl Ing. Martin Hunčár (Slovakia)
Chess trainer of Bratislava Chess Academy who uses creative ways to impress children, including the puppet Šachuľko Matový. Organizer of large chess events (Bratislava chess summer) and other activities e.g. Bike and chess and Run and chess.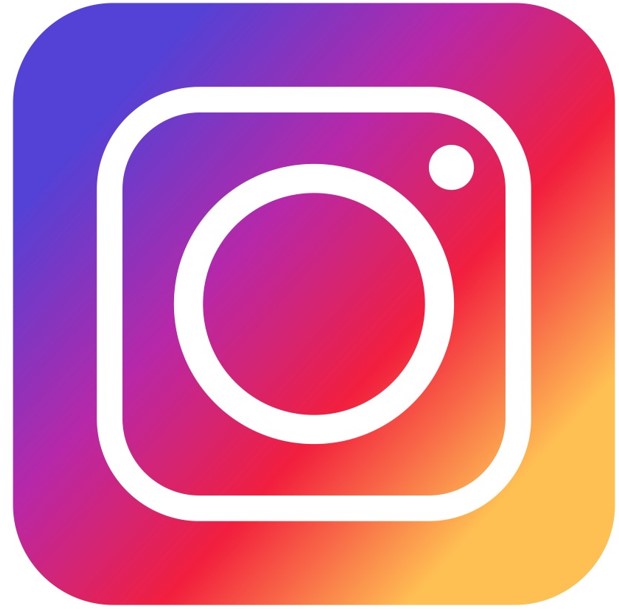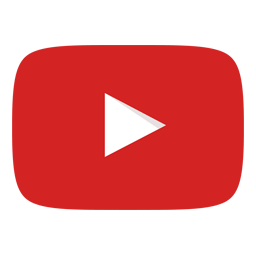 Kids love to play. So let´s play!
How to inspire kids from kindergarten and keep their attention for years? The light motive is kids' joy in games in general. The second line is not to talk to them as a teacher or mentor, but as somebody who they can identify with. Šachuľko Matový, a doll, is talking to kids, they are teaching the basic rules and playing various types of chess tournaments.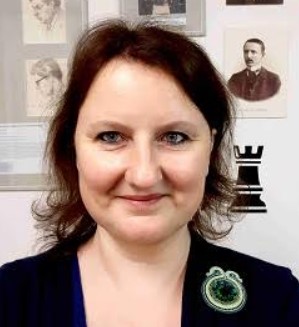 Mgr. Venuše Souralová (Czechia)
Experienced teacher, Chess in Schools project manager at the Czech Chess Federation since 2018, student of the MPA Sports Diplomacy program at Prague University of Economics and Business.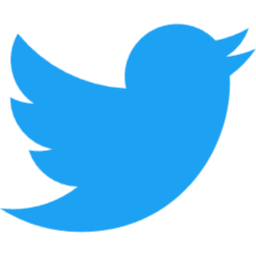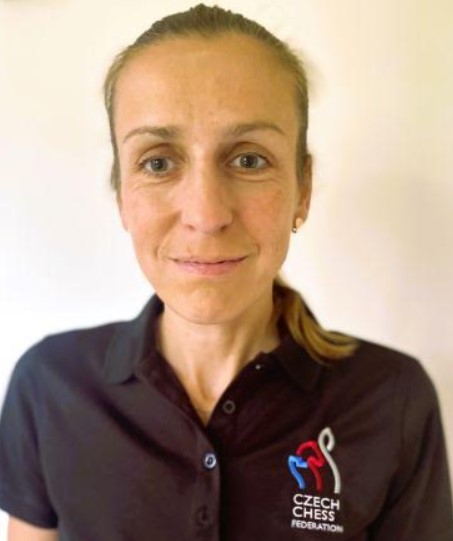 Mgr. Lenka Kůsová (Czechia)
Head of the Women´s Chess Commission in the Czech Republic, member of the Communication and Marketing Commission of the Czech Chess Federation, chess coordinator for schools, chess event organizer. 
The Chess in Schools project in the Czech Republic
Presentation and roundtable discussion of the Chess in Schools project that places the greatest emphasis on supplying schools with high-quality teaching exercise books, provides coaches and teachers with quality methodological support, and offers them to obtain the necessary coaching qualifications in the online coaching course run by the Czech Chess Federation. Exercise books, methodical publications, My-Chess learning portal, CIS project, and many more.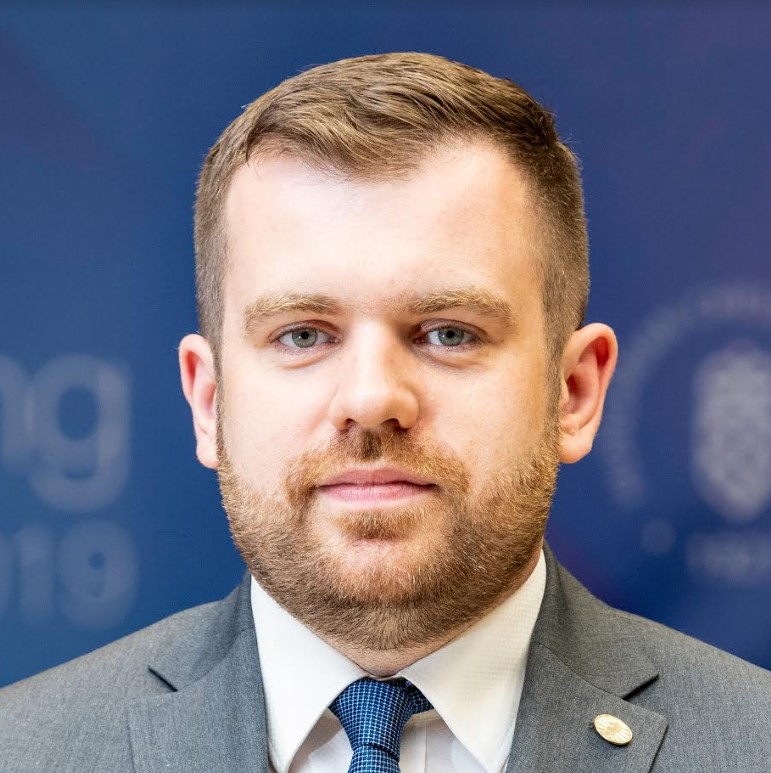 Lukasz Turlej (Poland)
Secretary General of FIDE, President of the Wasko Hetman GKS Katowice, organizer of the European and World Chess Championships, and the biggest Polish chess Festivals. Promoter of the implementation of chess as a tool in education and in social projects.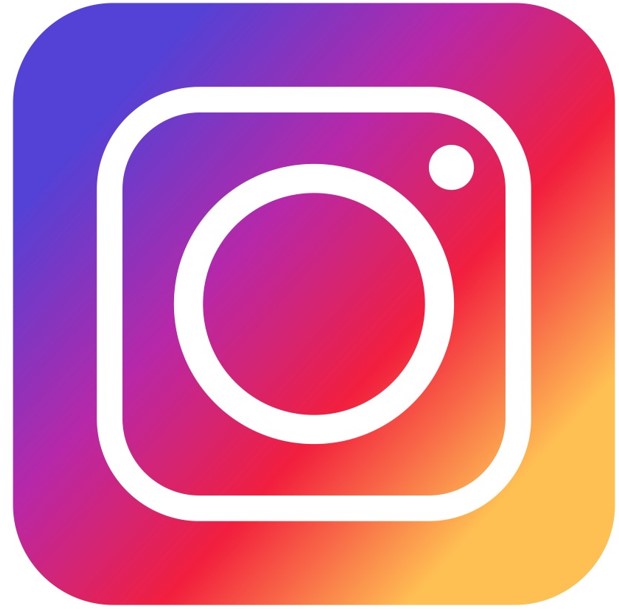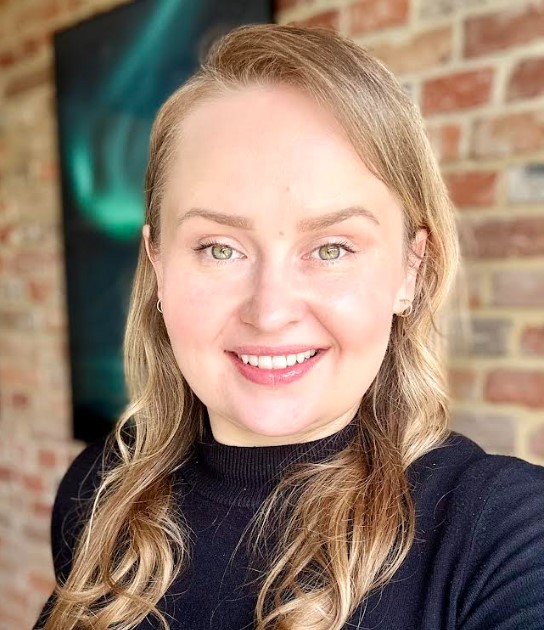 Marlena Chlost (Poland)
Chess player, businesswoman, and educator. Founder and CEO of Empie Solutions and ChessGrow - a free platform for learning and chess training, helping develop the skills of chess players worldwide. President of the top-tier club Akademia Szachowa Gliwice, founder of an educational center for children and youth. 
website     website2



Good Practices in Chess Education in Poland
Presentation of the chess training system implemented in schools through a project carried out by the City of Katowice and UNICEF. Utilization of modern technologies in the education process through ChessGrow - an innovative chess training platform.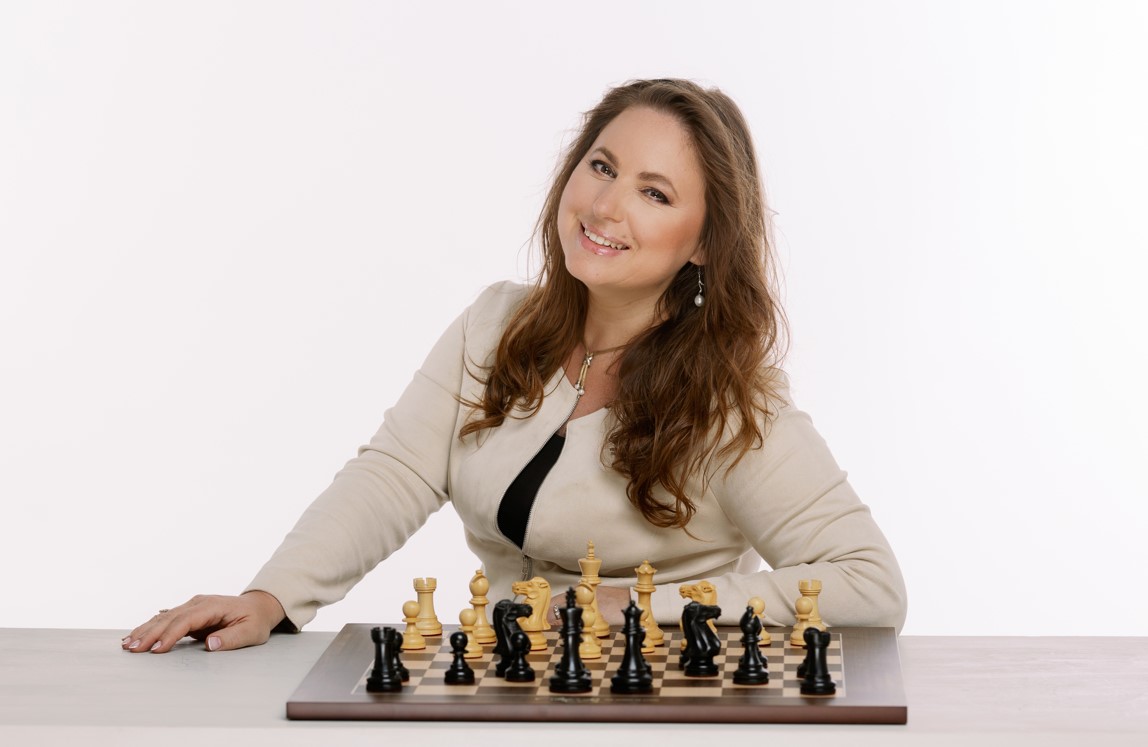 Judit Polgár (Hungary)
Grandmaster, Chess Olympic Champion, Educational Ambassador, edu-tainer, founder of the Global Chess Festival.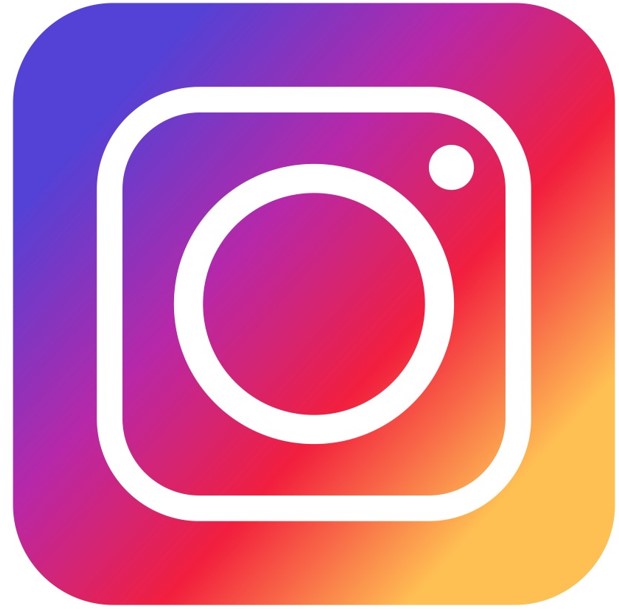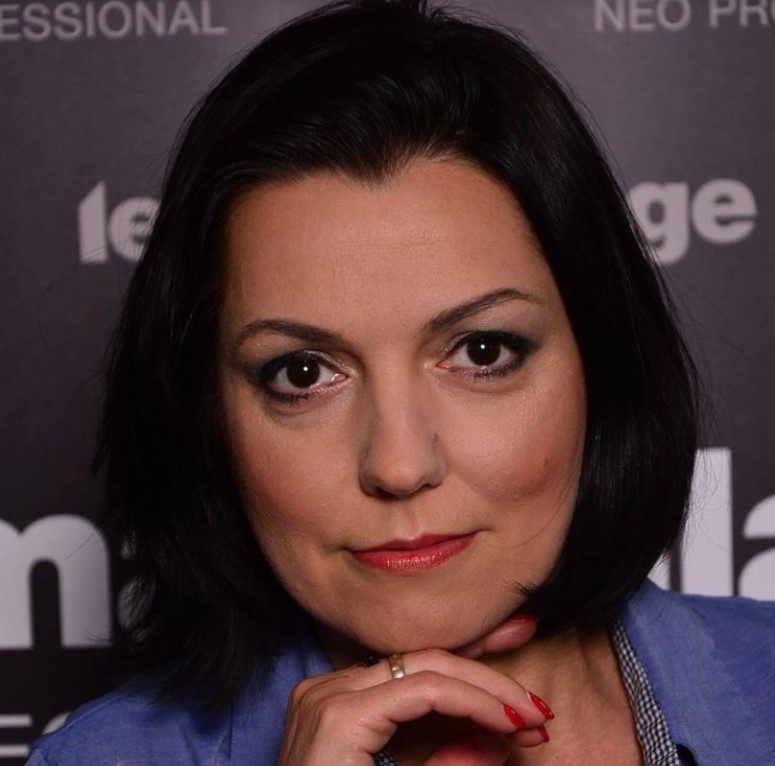 Andrea Farkas (Hungary)
Educational coordinator. Developer, later project manager of the Chess Playground Program at the Judit Polgar Chess Foundation, technical manager of the EFOP322 project at the Vice Presidency for Content Development and Textbook Publishing of the Education Office.
Website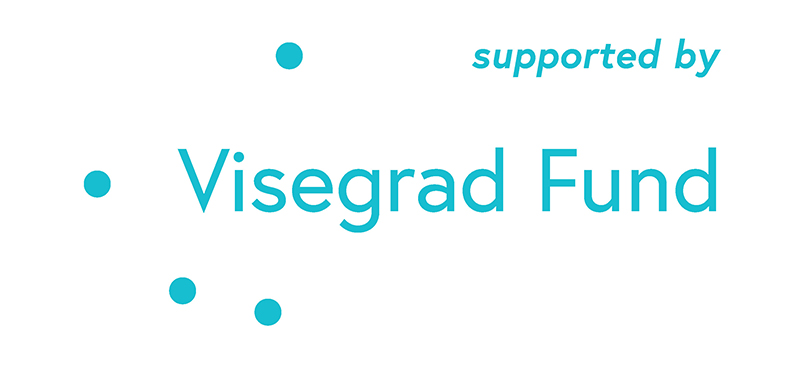 #VisegradFund #V4 #Hungary #Slovakia #Poland #CzechRepublic #Cooperation