DRAGONCHESS
Saturday, 14 October
Hungarian National Gallery, 2nd floor
3.30pm - 5.30 pm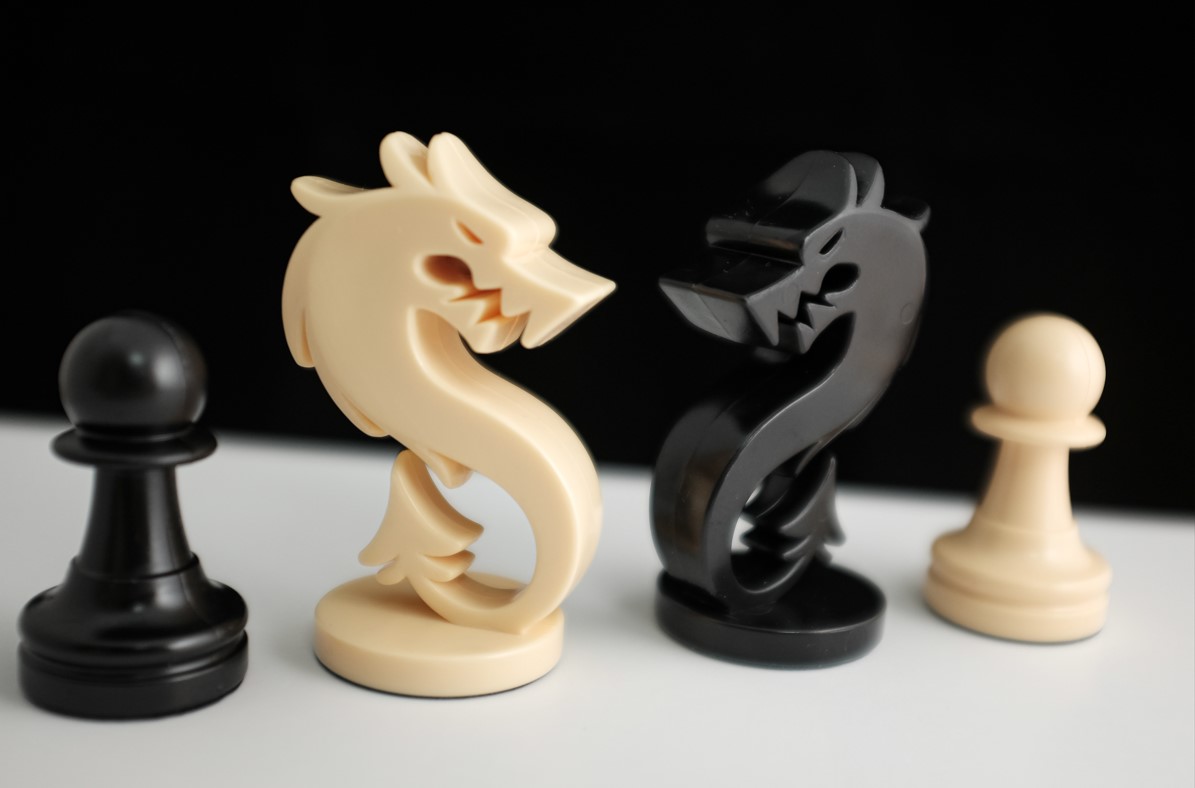 Imagine a chess piece that is already fearsome in appearance, because it has a superpower: it moves as BISHOP + KNIGHT! Miguel Illescas, a Spanish grandmaster and programmer, created this piece, named it DRAGON, and integrated it into the framework and rules of chess, giving life to DRAGONCHESS. Sacrilege? Not at all, classical musicians also enjoy rock music. The game starts in the standard position, with the dragons in reserve. At any time, a player can use his move to place the dragon on a free square in his first rank. Dragonchess is played like classical chess, and it offers very rich possibilities, both tactical and strategic.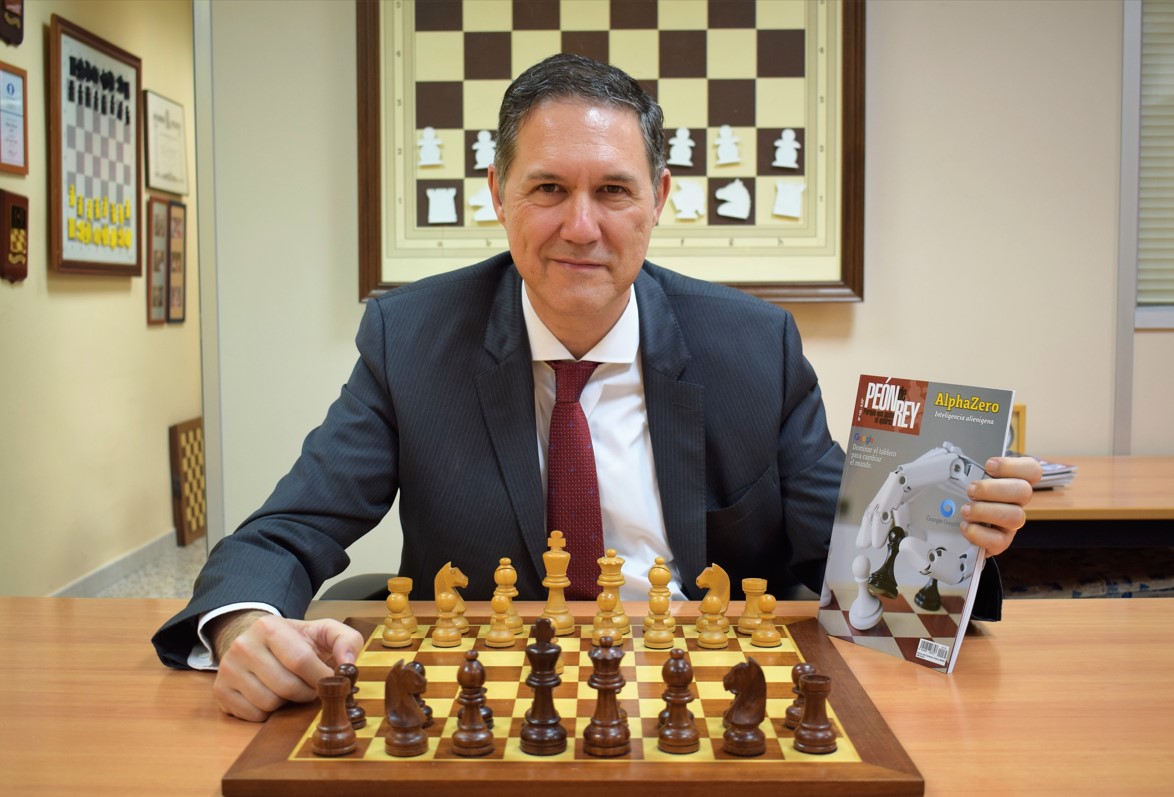 Let's try dragonchess and meet the creator, Miguel Illescas!
#DragonChess #Miguel Illescas