CHESSWALK
Saturday, 14 October
Hungarian National Gallery, 1st floor
10.30-17.00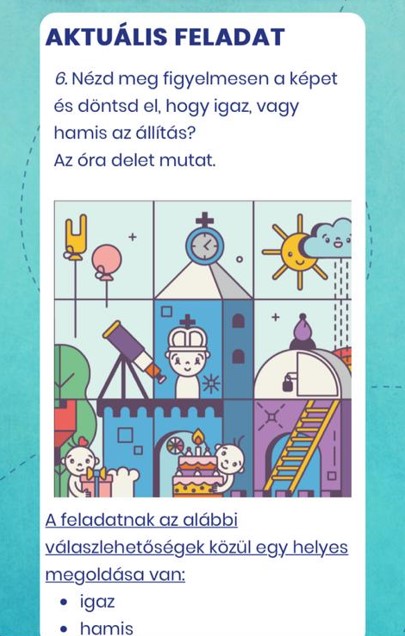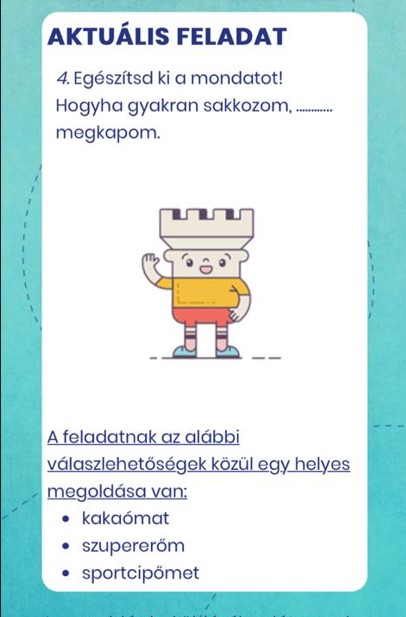 QR code hunters, get ready! A 15-45 minute chess and puzzle-solving adventure awaits kids and adults in the Hungarian National Gallery or at one of the 200+ Exiquiz tracks. Equipped with smartphones, players wander through the Gallery area, solving chess puzzles along the way, using QR codes placed around or specific GPS locations. Different age groups, including chess walks for preschoolers and schoolchildren, and Chess Olympiad quizzes for adults, offer tasks of varying difficulty. Players are rewarded with a downloadable, personalized certificate at the end of the game.
ChessWalk can be completed either as a standalone activity or as part of the National Gallery's Chess Palace Adventure Course.