SIMUL EXHIBITION
Saturday, 14 October
Hungarian National Gallery, 1st floor
Certainly, this year's festival cannot be complete without chess simuls.  During the day you will have the opportunity to meet or even play with Judit Polgár and other chess masters.
If you would like to participate in one of the simuls as a player, you can register between 11 and 24 September at the bottom of this page. 
Playing against the best is a challenge not to be missed! We look forward to seeing you at Judit Polgar's Global Chess Festival!
Due to the large number of applicants, participants will be selected through a random draw.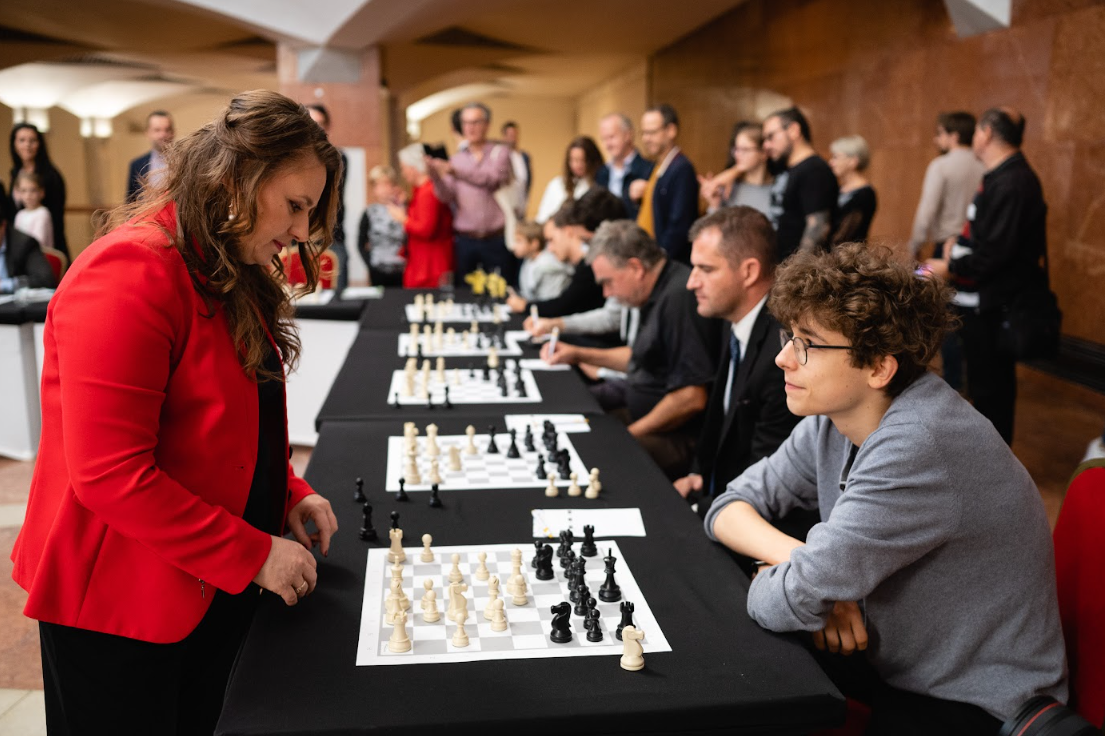 Registration is closed.
#JuditPolgar #Simul #Challenge
---