COMMUNITY CHESS: THE GRAND DECISION GAME
Saturday, 14 October
Hungarian National Gallery, 1st floor
Morgan Stanley Chess Lounge
14:00 - 15:00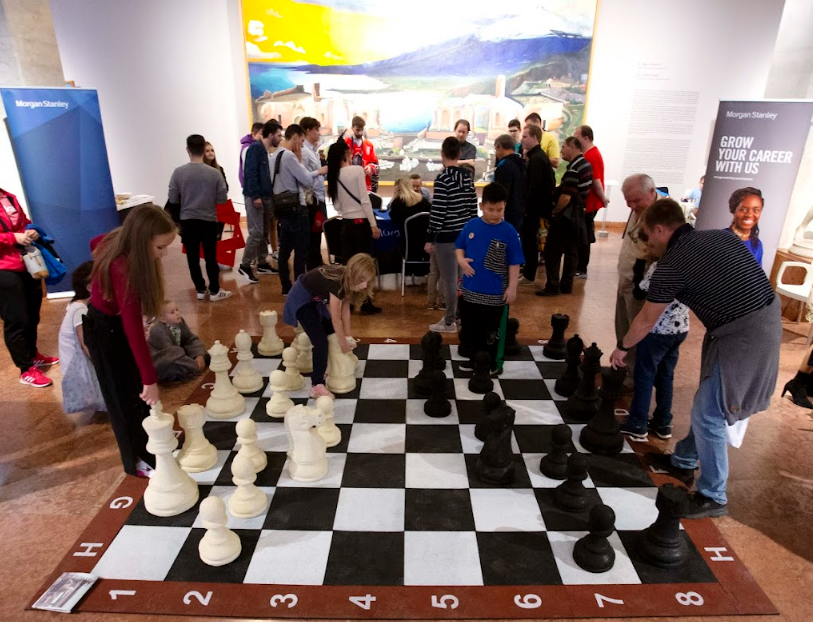 The champions need YOU! 
On the big chessboard, two chess players – also chess influencers and streamers – test their strength, involving their followers, as well as Budapest's venue featuring Judit Polgár and the audience in the chess party. At certain points during the game, the audience makes decisions on the next move, the strategy.
Be an active participant in the Global Chess Festival's first community chess duel, the Grand Decision Game, and support the champions - the team captains - with your suggestions on-site at the Morgan Stanley Chess Lounge or online!
Team captains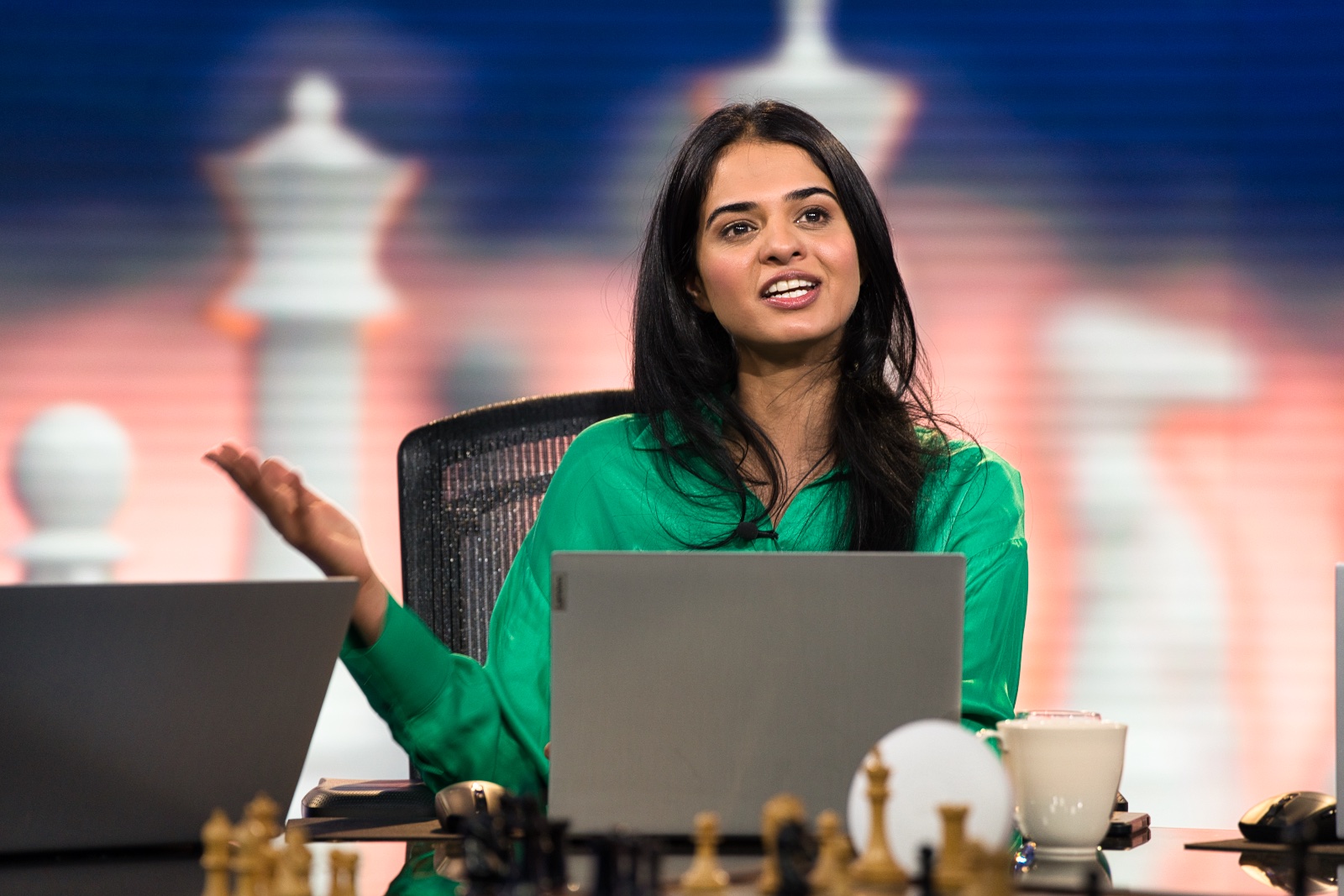 Tania Sachdev: Indian champion, Chess Olympiad bronze medalist, commentator, influencer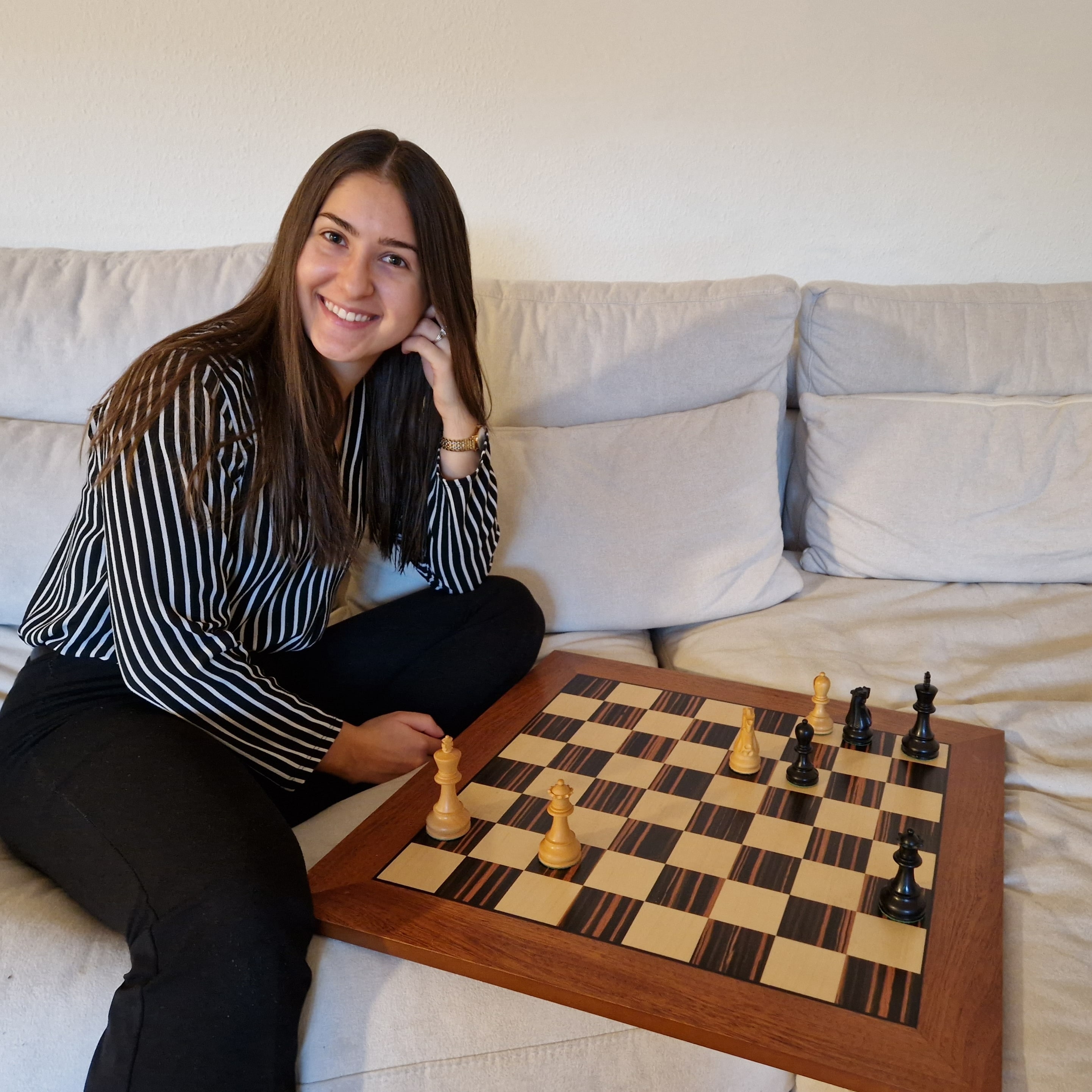 Alessia Santeramo: Italian champion, Chess Olympiad participant, streamer,  influencer
#Decisionmaking #CommunityChess #FunChess #TaniaSachdev #AlessiaSanteramo