CHESS TRIATHLON
Sunday, 15 October
ONLINE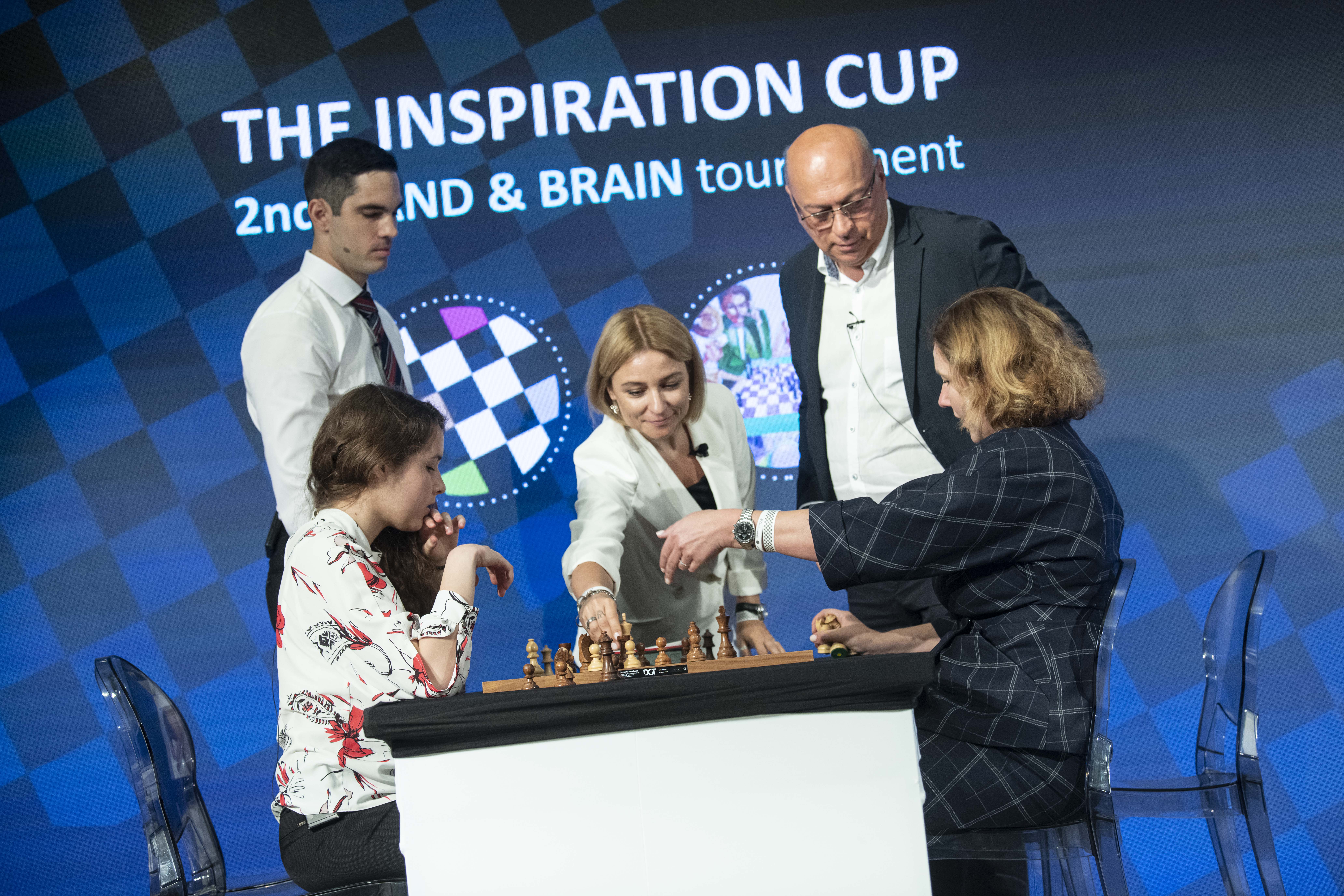 Chess while swimming, cycling, and running? Not exactly, although we did consider that possibility... The chess triathlon is a groundbreaking e-sport initiative! Four mixed teams of chess champions sitting in the Budapest studio compete in three disciplines.

● Bullet Chess: 1-1 minute game, intuition takes center stage.
● Puzzle Battle: compositions, pattern recognition, speed, memory.
● Tandem Chess: team harmony, collective decision-making.
 
The Teams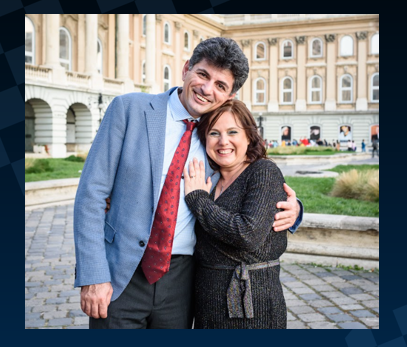 ● Yona Kosashvili & Sofia Polgár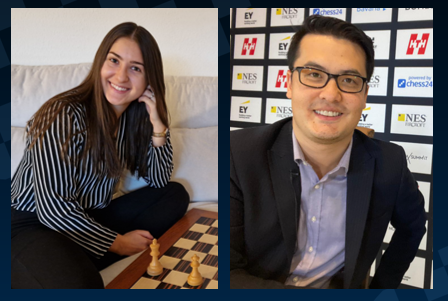 ● Alessia Santeramo & David Howell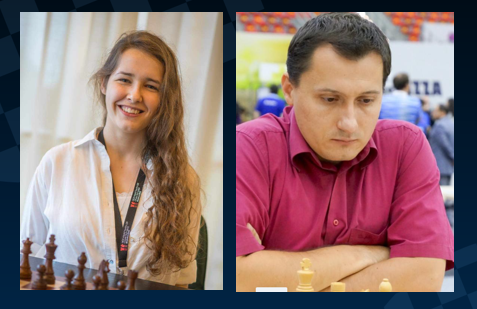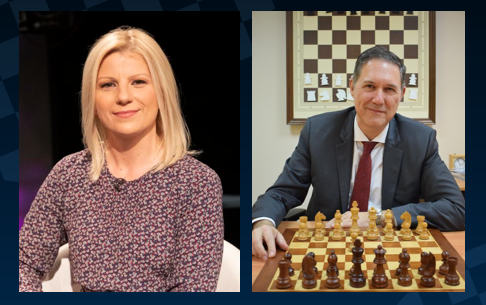 ● Olga Alexandrova & Miguel Illescas
Live on chess.com!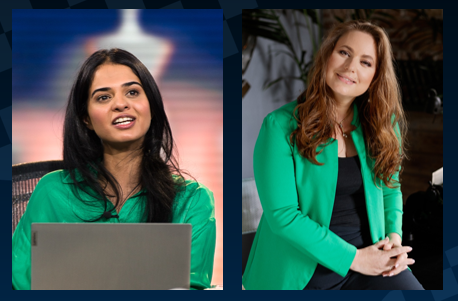 Commentators: Tania Sachdev & Judit Polgár
Prize Money: $10,000
Duration: 3 hours