Kahoot Games 2021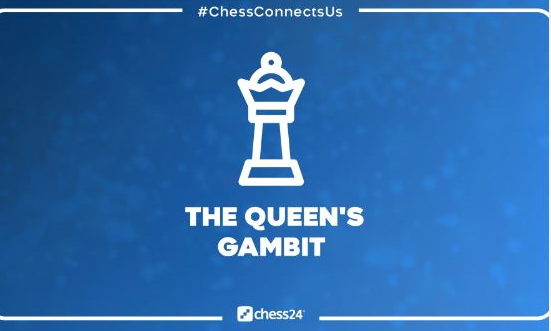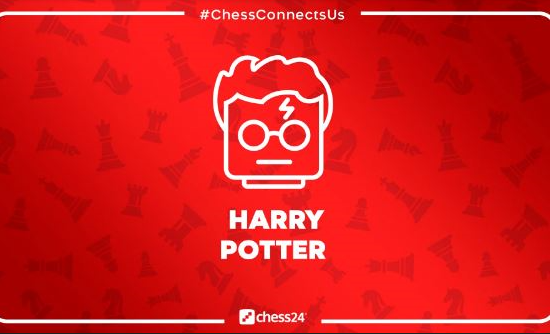 Join a quiz challenge with Kahoot games and learn chess-connected fun facts from the movies, festivals and champions. For guessing the right answer you don't have to be a chess player, however, it might give you a desire to take up the game. If you are in one of those 62 million households, where The Queen's Gambit was streamed, there's a game about the mini-series for you! Devotees of Harry Potter will enjoy the Checkmate with Harry Potter and the Philosopher's Stone questions and answers. Polgar fans and chess enthusiasts will definitely be interested in the Global Chess Festival and the Polgar Sisters quizzes.

 
The Queen's Gambit
Test your knowledge about the award winning mini-series, the amazing actress in the main role and the connections to the real chess champions!

Fun Facts from the Judit Polgar's Global Chess Festival
If you've participated in one if these festivals, you have a good chance to get the answers right and if not, you can still try your luck and have fun!

Checkmate with Harry Potter and the Philosopher's Stone
Be a wizard and discover behind the scenes secrets of this legendary fantasy film!

Three Princesses of Chess: The Polgar Sisters
How much do you know about the girl role models and the pioneers of gender equality on the chess board and beyond?
Every week a new quiz until 9th October here:
https://create.kahoot.it/collection/ff80ef9f-701f-4546-8967-28222000bea2