11.00 am to 12.30 pm and 1.30 pm to 3.00 pm (CEST)
Come and test your chess knowledge with GM Krisztián Szabó at the Morgan Stanley Chess Café! He will give you some tips on how to improve it.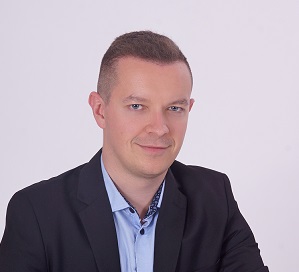 Grandmaster Krisztian Szabo has been a training partner with both Judit Polgar and Peter Leko, the most successful Hungarian chess players of the past decades.
Since 2012 Krisztian has been working with chess talents from Hungary and abroad. His best known student is Aryan Chopra from India, who became a GM at the age of 14.
In 2014 Krisztian opened his chess school for kids, both for Kindergarten and elementary school pupils.
Since 2021 Krisztian is the second of the top GM Richard Rapport, who participated in the Candidates Tournament 2022.
Check out his online masterclass from the 2021 Global Chess Festival (25:00-1:26)