The Judit Polgár Chess Foundation has been promoting chess worldwide for many years.
Within the framework of the Global Chess Festival, the Foundation organizes the Chess Challenge Tournament and offers participants an unforgettable experience in an artistic setting, in the Hungarian National Gallery.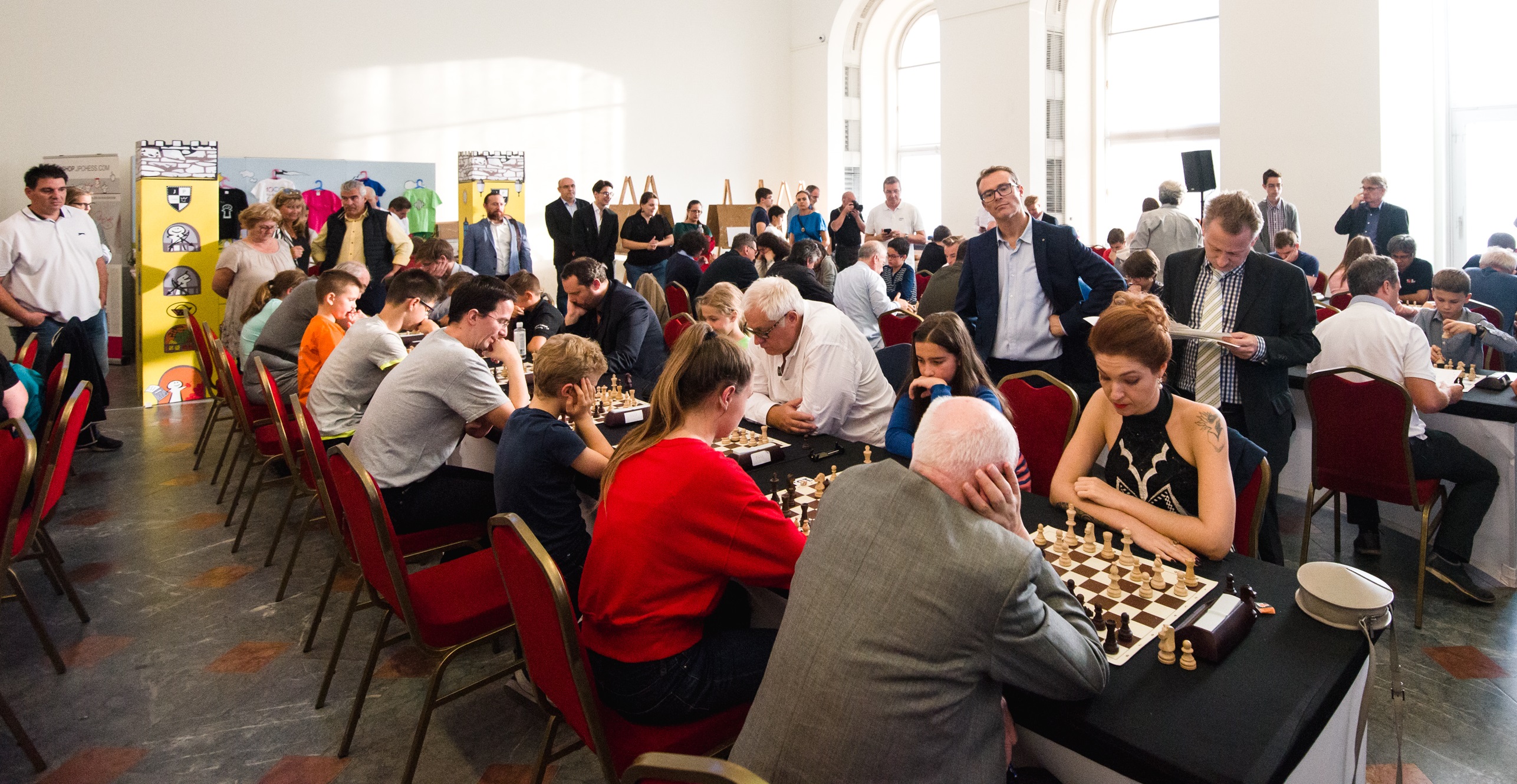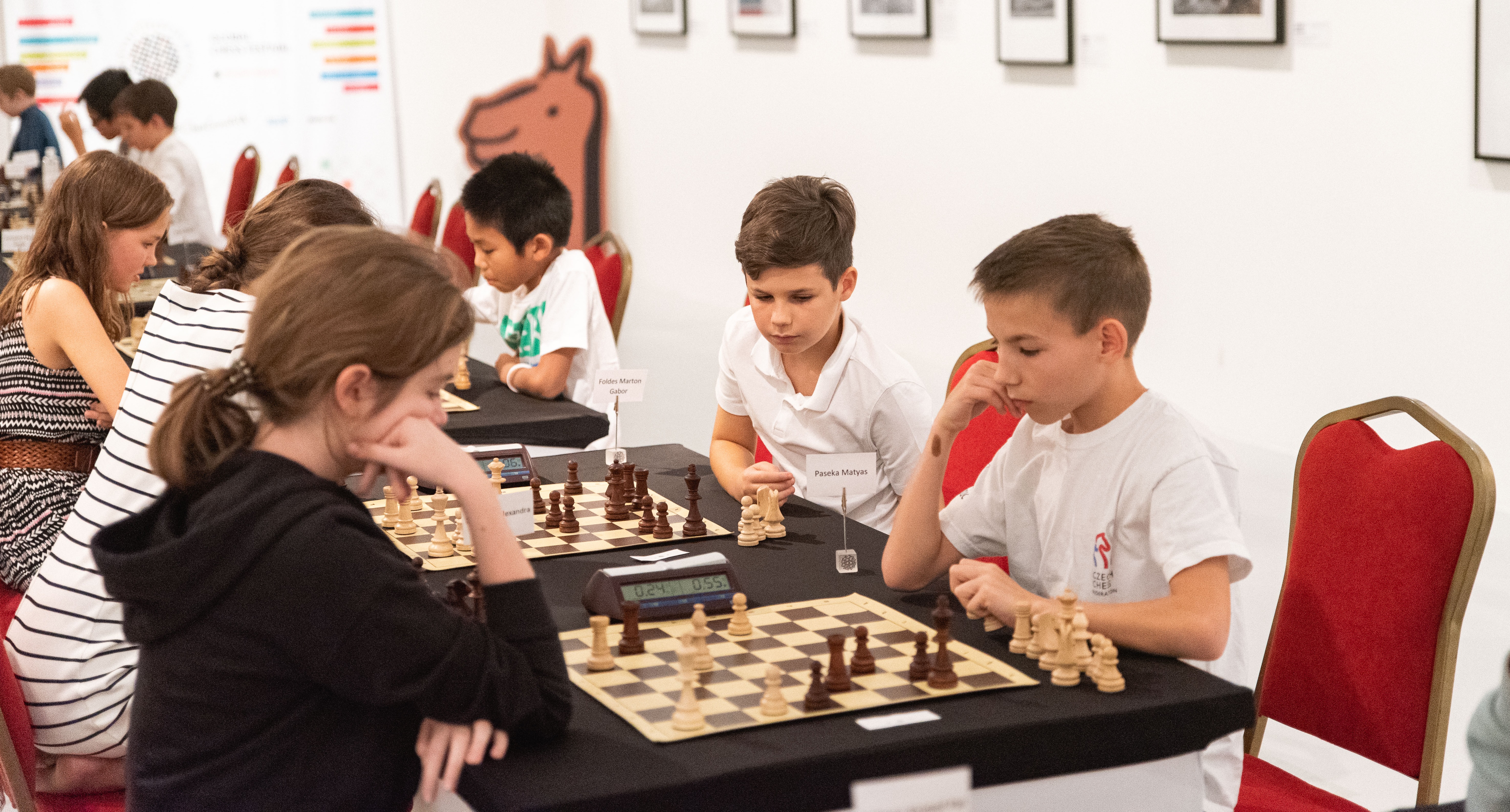 Date: 8th October 2022 (Saturday)
Location: Hungarian National Galllery, Dome
On-site registration: until 10.30 a.m.
Opening ceremony: 10.45, Round 1: 11.00, Round 2: 11.30, Round 3: 12.00, Round 4: 12.30, Round 5: 13.00.
Results announcement: expected around 13.30.

Participants: Unrated players and players with under 1800 ELO points (based on the FIDE blitz ranking). No tournament licence is required to enter.
Pre-registration: until 6th October 2022, 21.00 at This email address is being protected from spambots. You need JavaScript enabled to view it.. Due to the capacity of the venue, only a limited number of players can participate, so it is recommended to register as early as possible.
Entry fee: the tournament is free for everyone!
Tournament rules: 5 rounds Swiss system according to FIDE blitz rules.
Time control: 8 minutes per player + 3 seconds bonus per move.
In case of a draw:
1. against each other 2. modified Buchholz 3. Berger calculation.
The FIDE rules apply.


Awards:
Participation and enjoyment are the key, but there will also be prizes:
"Honorary Ambassador of Chess" certificate for everyone

The first six runners-up will receive a decoration signed by Judit Polgár.

Special prize for the youngest and the oldest player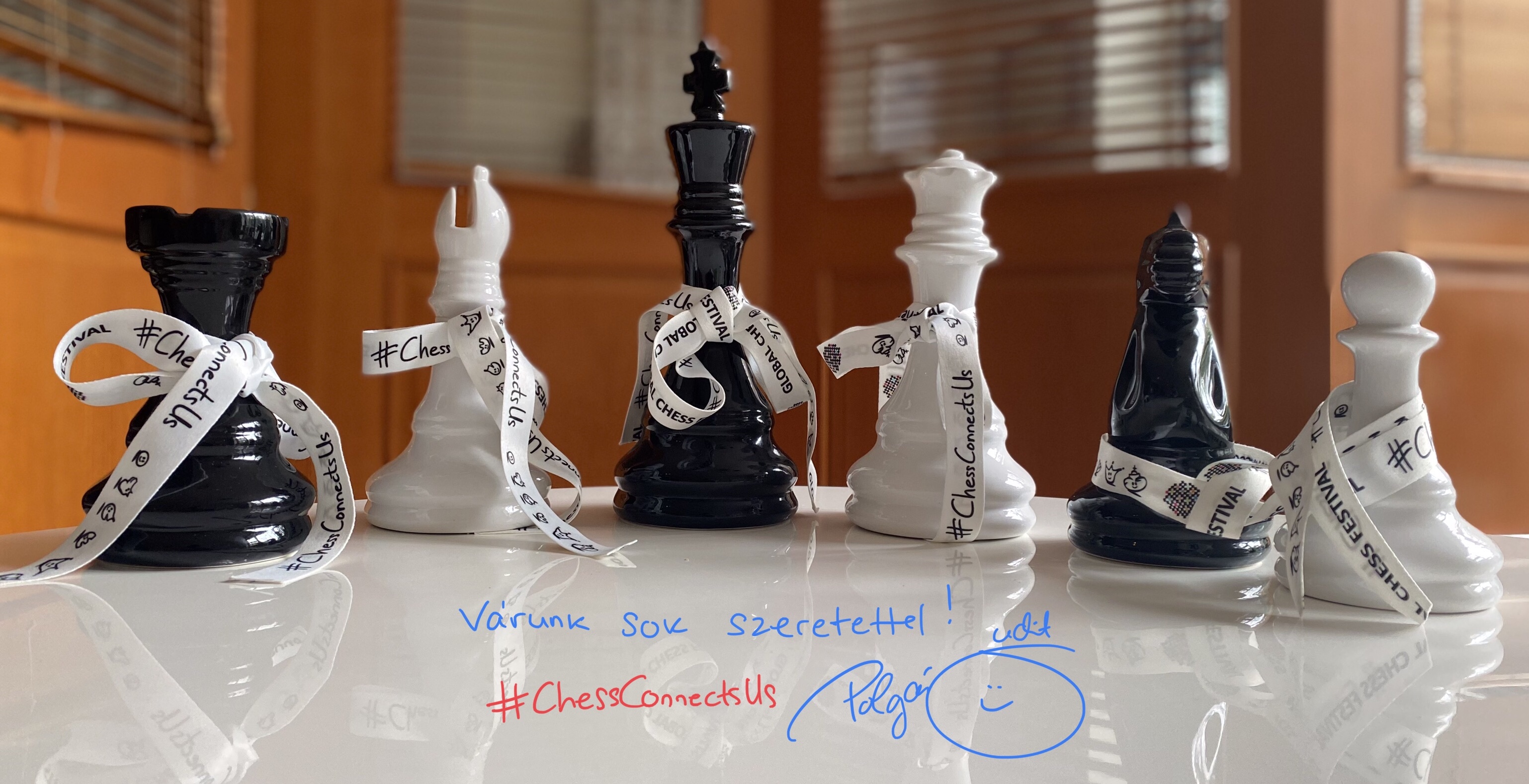 Thank you again for fair play! Everyone is welcome to the event!