A Global Chess Festival Classic, a simultaneous exhibition with the host of the event, the best female chess player of all time, Judit Polgár, and her guest Zsóka Gaál, a 15-year-old Olympian, European age group champion, world champion.
Where: Hungarian National Gallery, 2nd floor (Budapest, Szent György tér 2, 1014)

When: 8th October, 10.30 and 13.30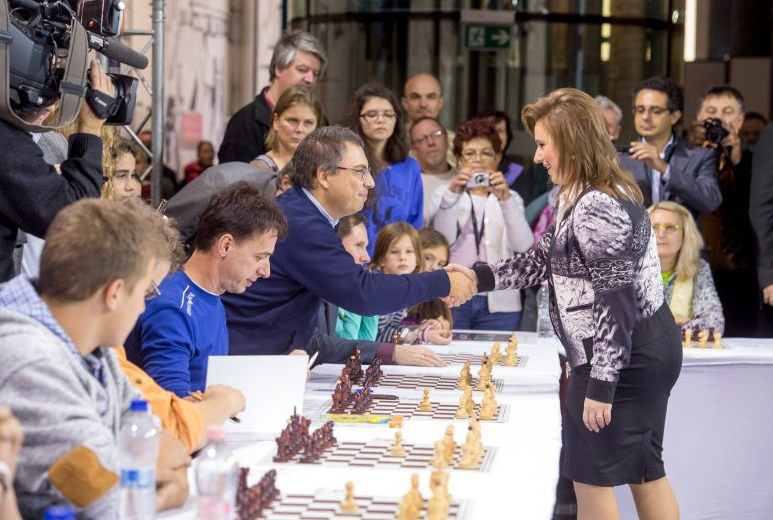 Application is closed.
 
Due to the large number of applicants, a draw will be held to decide who can play. We will notify everyone by 5th October.